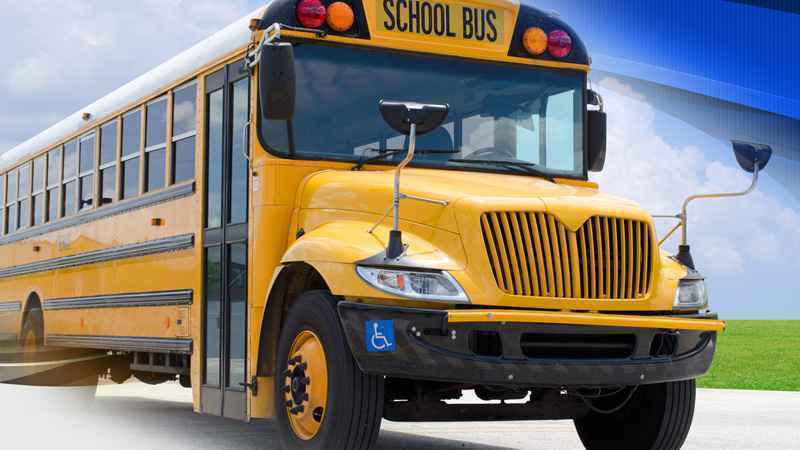 New Junior High Bus Drop Off Locations
Dr. Seth Miller
Monday, August 20, 2018
In order to improve student safety for student drop-off and pick-up the junior high has a new bus traffic flow for this year.
Bus Riders
Students will be dropped off and picked up in front of the school on Weese Parkway, near the west main entry to the junior high. The buses will all be north-bound, so that students will not have to cross the street in front of the bus during drop off and/or pick up.
Parent Drop-Off and Pickup
Parents may drop off students south bound on Weese Parkway in front of the main west entry to the junior high in the morning. For afternoon pick-up, parents may park on the south-bound parking lane for Weese Parkway. Student riders will be dismissed after all the buses have cleared.
If you have any questions please contact the junior high office for assistance. Thank you for helping us improve our safety for 2018-19.