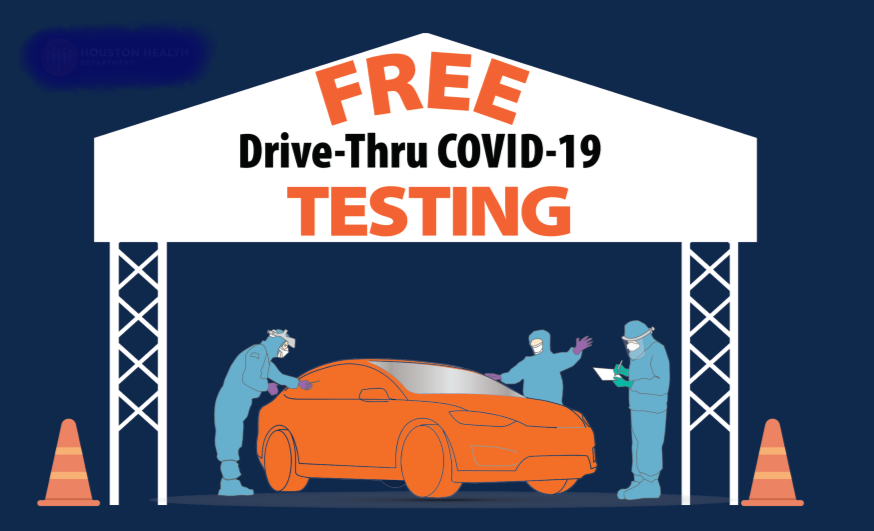 Giacoma to Host Free COVID Testing
Dr. Seth Miller
Friday, July 17, 2020
The Vermilion County Health Department is partnering with Westville School District to provide a free drive-thru COVID-19 testing clinic at Judith Giacoma Elementary School on Wednesday July 22 from 9AM – 5PM.
This is a drive-thru clinic provided on a first-come, first served basis. No appointments are needed.
This clinic is open to adults, children, Illinois residents, Indiana residents, and participants do NOT have to have COVID-19 symptoms to receive a test.
The test is free to all participants. Insurance information may be collected if relevant, but no insurance will be billed and the test is free.
Participants will be notified with results within 5-7 days following testing.
The address for Judith Giacoma Elementary School is 200 South Walnut Street, Westville, IL 61883.
The testing is being provided by the Illinois Department of Public Health.
Questions about the testing can be directed to the Vermilion County Health Department at 431-2662 ext. 243.
Additional testing sites and times will be provided by the Vermilion County Health Department at the following locations:
Monday July 20
Oakwood Village Hall – 9AM to 5PM
East Main Street in Oakwood – 9AM to 5PM
Tuesday July 21
Vermilion County Health Department – 9AM to 5PM
200 South College Street in Danville
Wednesday July 22
Judith Giacoma Elementary School – 9AM to 5PM
200 South Walnut Street in Westville
Thursday July 23
Second Church of Christ – 9AM to 5PM
3350 East Voorhees Danville
Friday July 24
Hoopeston Area High School – 9AM to 5PM
615 East Orange Street in Hoopeston
Saturday July 25
Danville Area Community College – 9AM to 5PM
2000 East Main Street in Danville
Sunday July 26
Vermilion County Health Department – 9AM to 5PM
200 South College Street in Danville