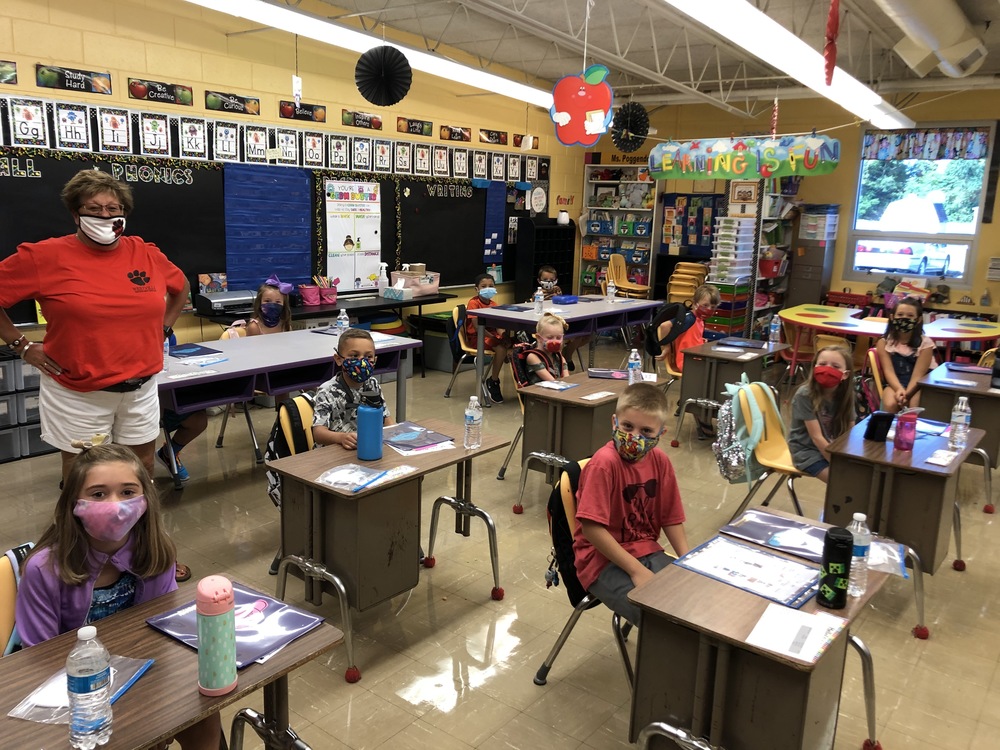 Successful First Day!
Dr. Seth Miller
Monday, August 24, 2020
Today was a great start to our first day for in-person learners for the 2020-21 school year at Westville School District. Thank you to all the teachers and staff who have worked so hard to open our schools in the safest way possible. Parents we especially thank everyone who has read the updates, followed the procedures, and been super supportive- it is greatly appreciated. Here are a few images from our firs day across the district.
Many staff members have adjusted their work hours so we have bus monitors available to screen students on the buses. These monitors are on our buses as early as 6:30am to get our kids to school on time.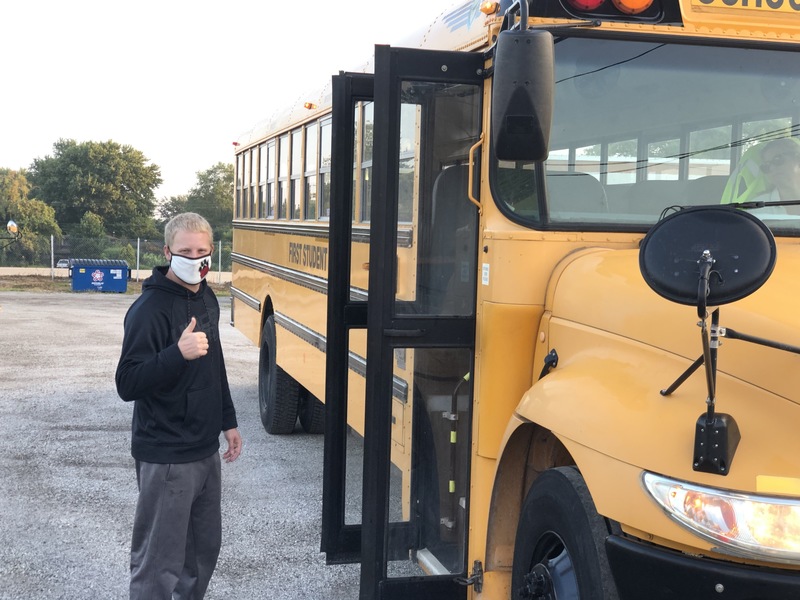 WHS arrival screenings went smooth and all of the freshmen had a great first day.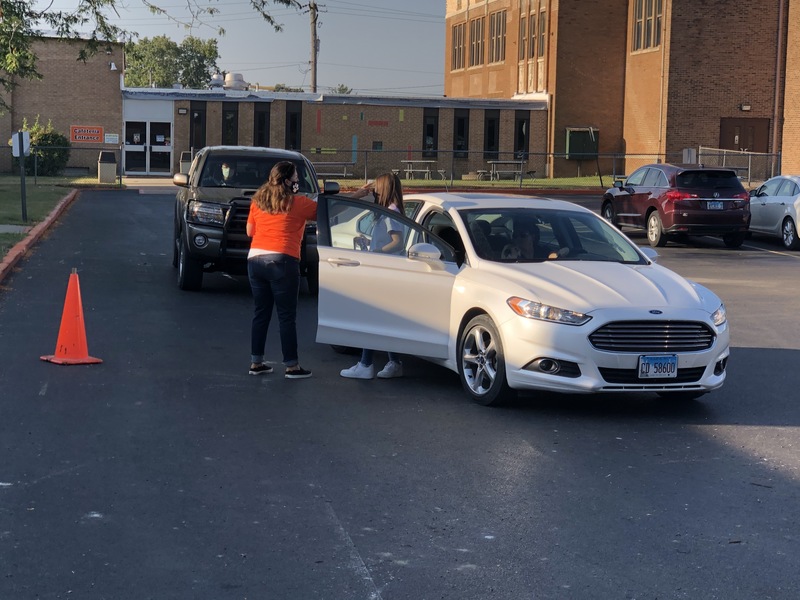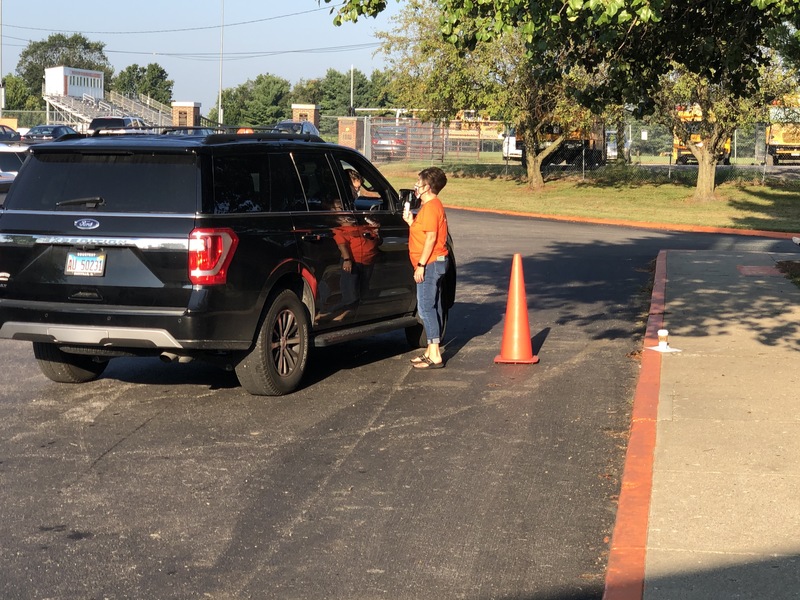 WJHS also had a great start and our seventh grade students looked right at home in their new school.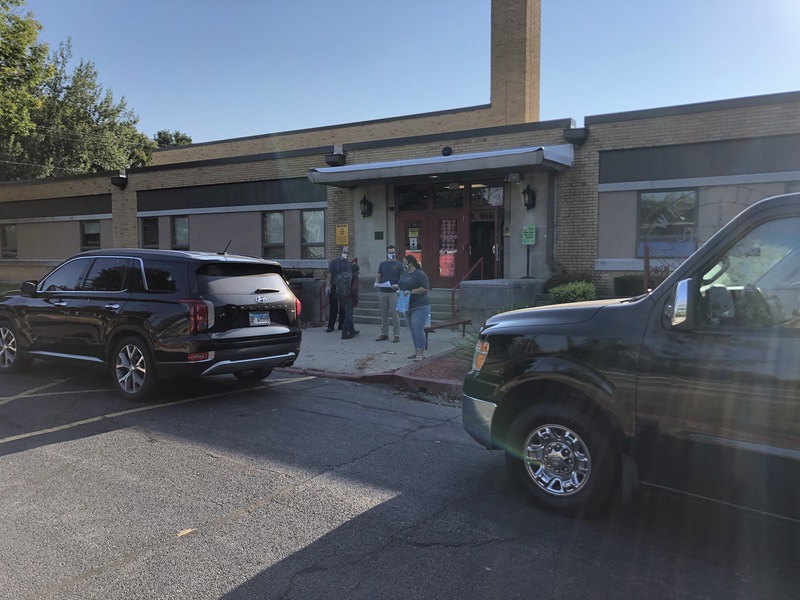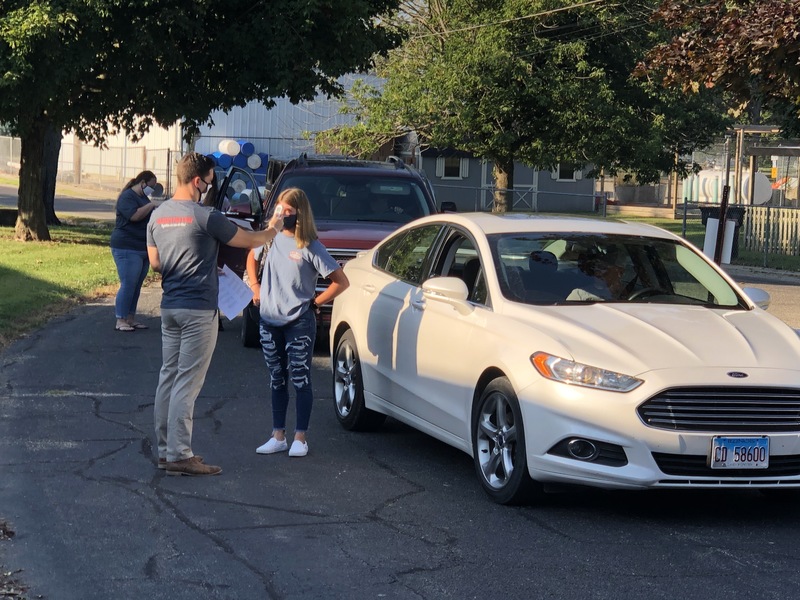 The Westville Police Department and Chief Booe did an outstanding time of handling morning arrivals and our teachers were so excited so see our youngest students.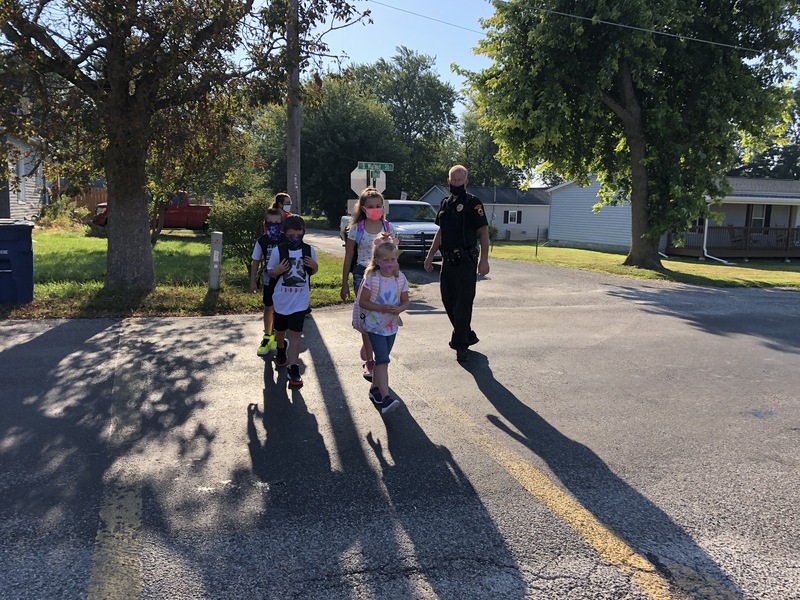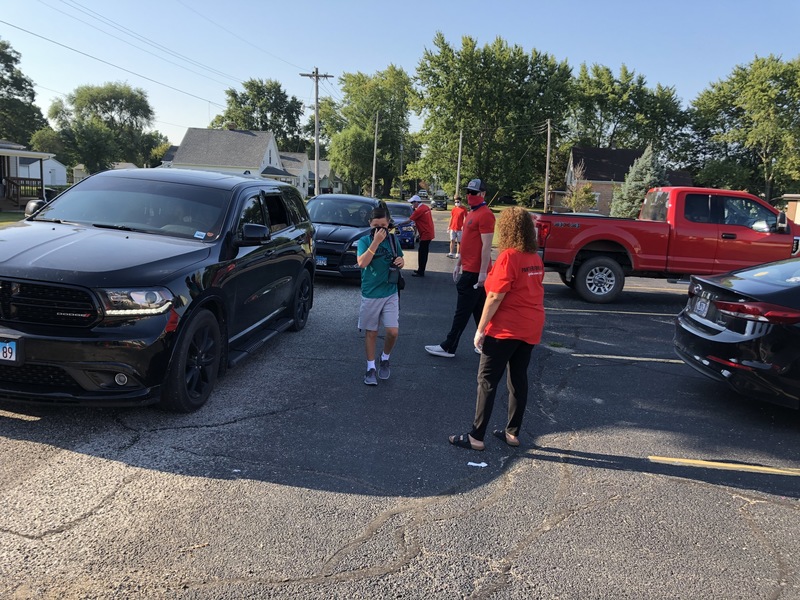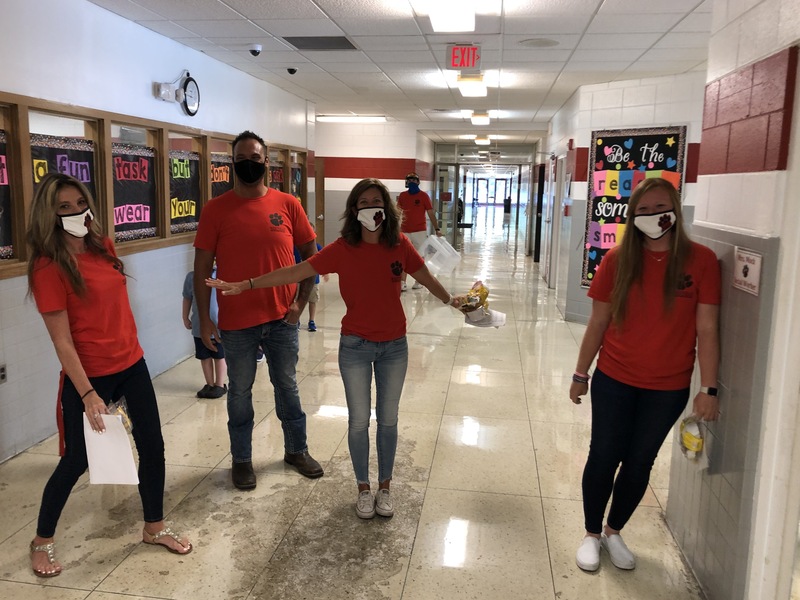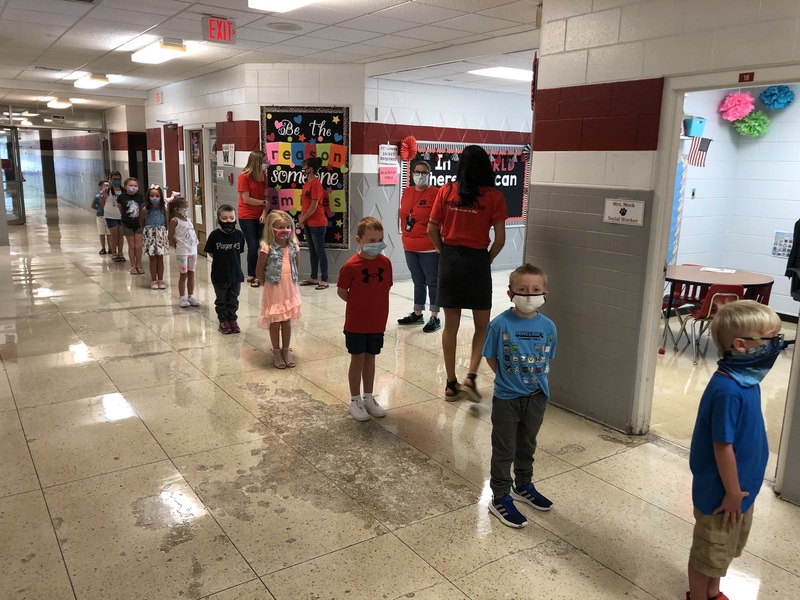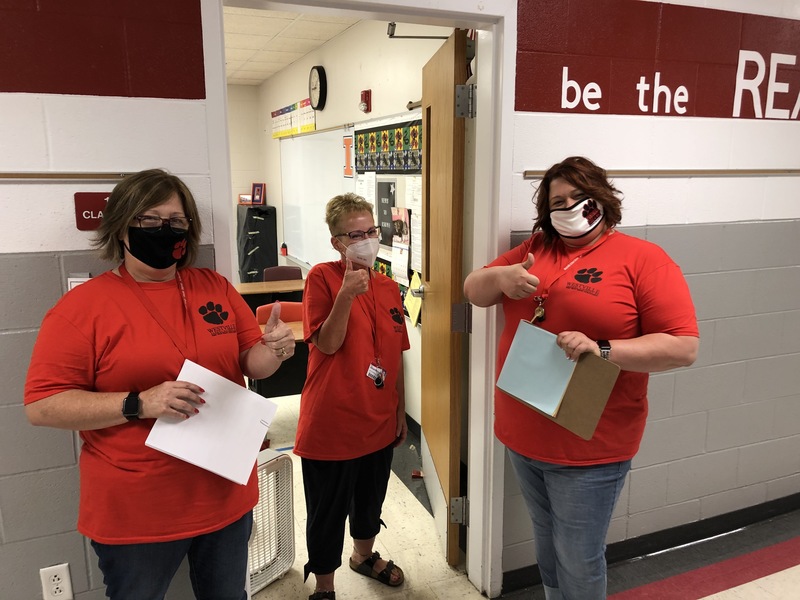 Even with a short day students were able to meet teachers and start working.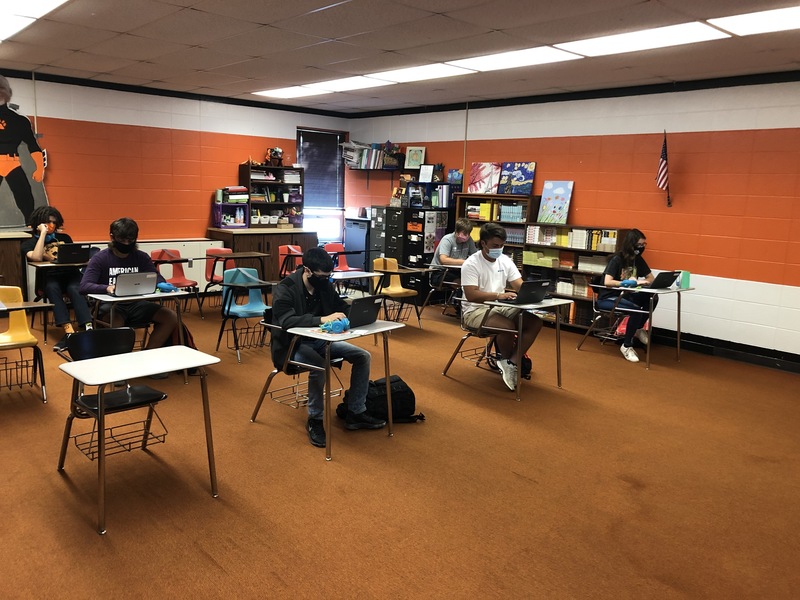 It did not seem long before we were ready for lunch- and our kitchen team did a great job with meal service in the classrooms for breakfast and lunch.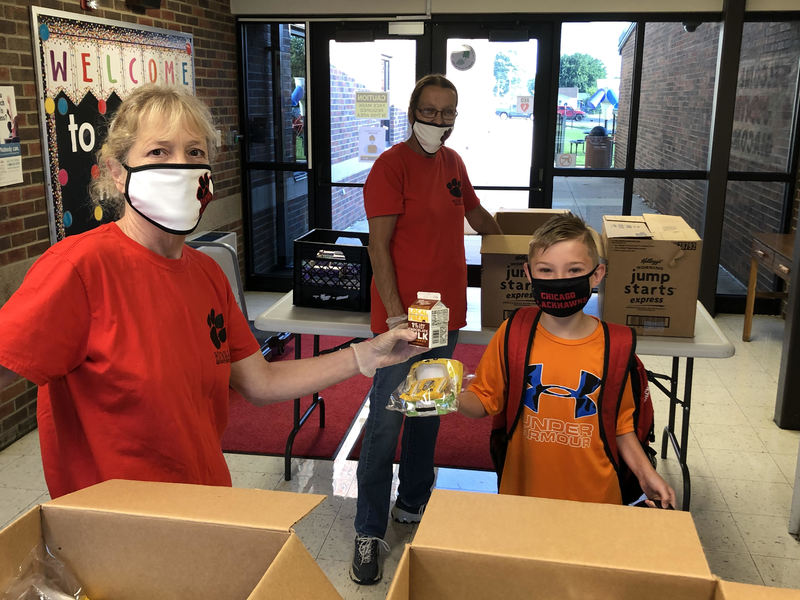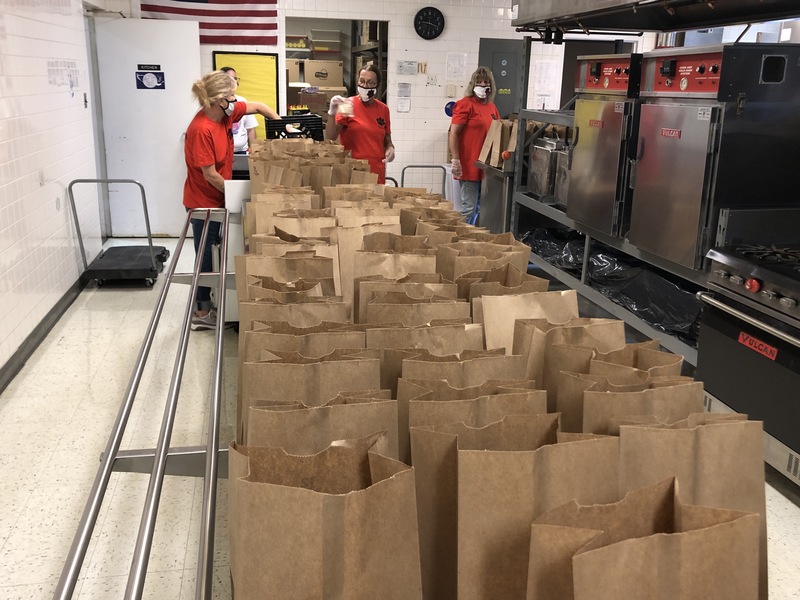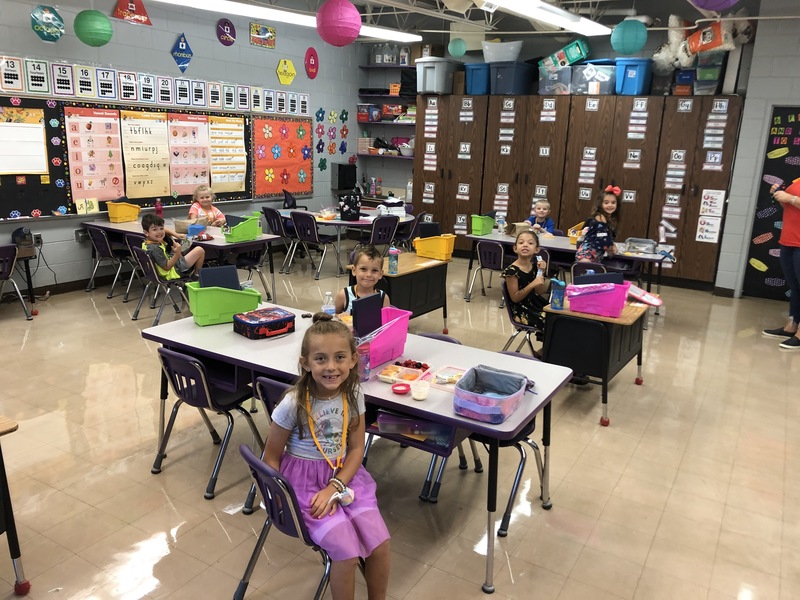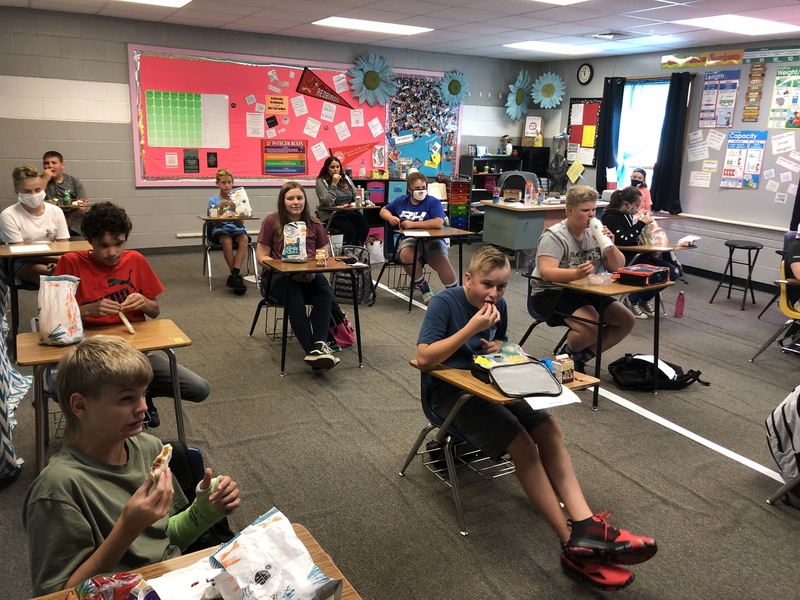 After a few more classes is was time to head home. Dismissal went pretty well for a first day. Giacoma is the trickiest building for student dismissal and started dismissing students at 1:05 and had all riders/walkers loaded by 1:37. Our bus team did a great job too.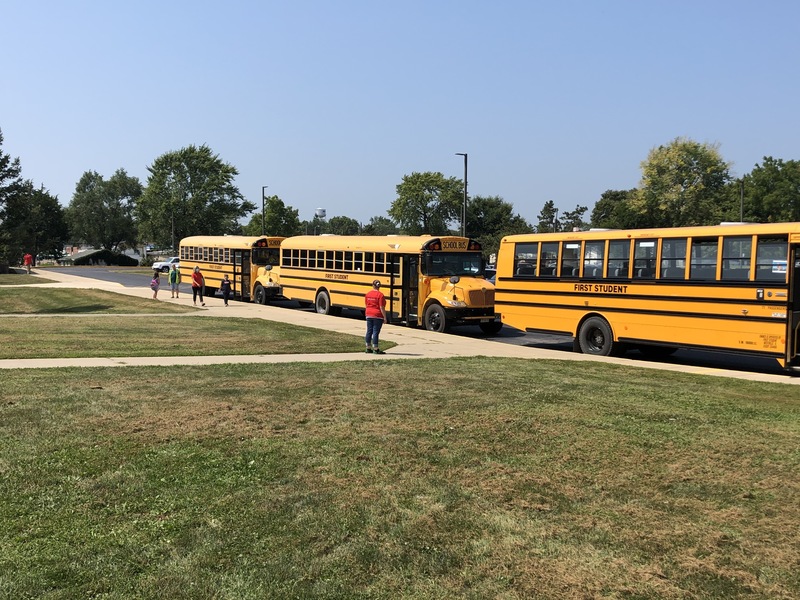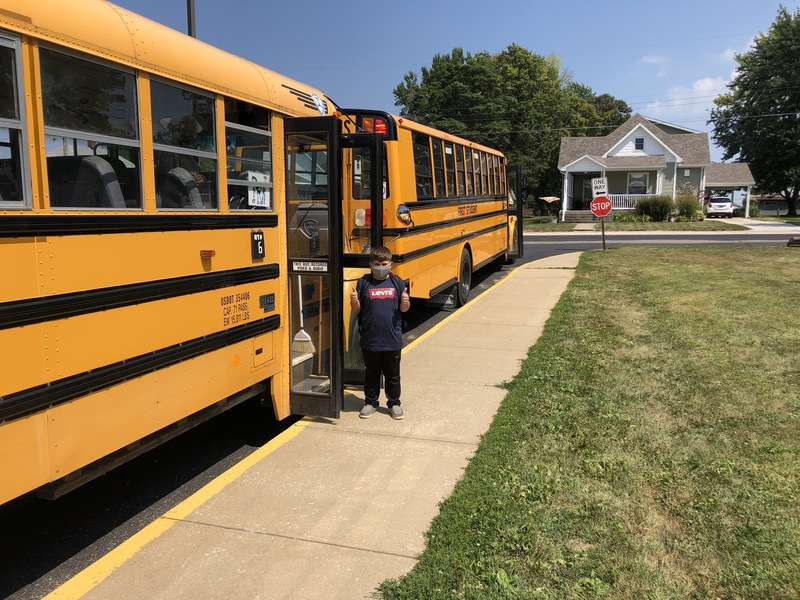 Overall it was a great first day. We look forward to continuing to work with our in-person learners on safety procedures, routines, and school expectations throughout this week. After we have things settled in well, we will be working on interactive ways we can get our remote students plugged into our schools as we get ready for next week. It is a process, but we will "Find a Way," and if we stay together- We can do this!