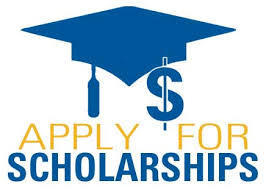 WHS Seniors Scholarship Application Now Open
Dr. Seth Miller
Monday, March 01, 2021
Attention Westville High School seniors, now is the season for scholarship applications.
This single application link below will be used for a variety of scholarships for which Westville seniors may be eligible to receive.
This application opens Monday March 1 and will remain open until the March 25 noon deadline.
Apply today by clicking the link below:
2021 Westville High School Scholarship Application