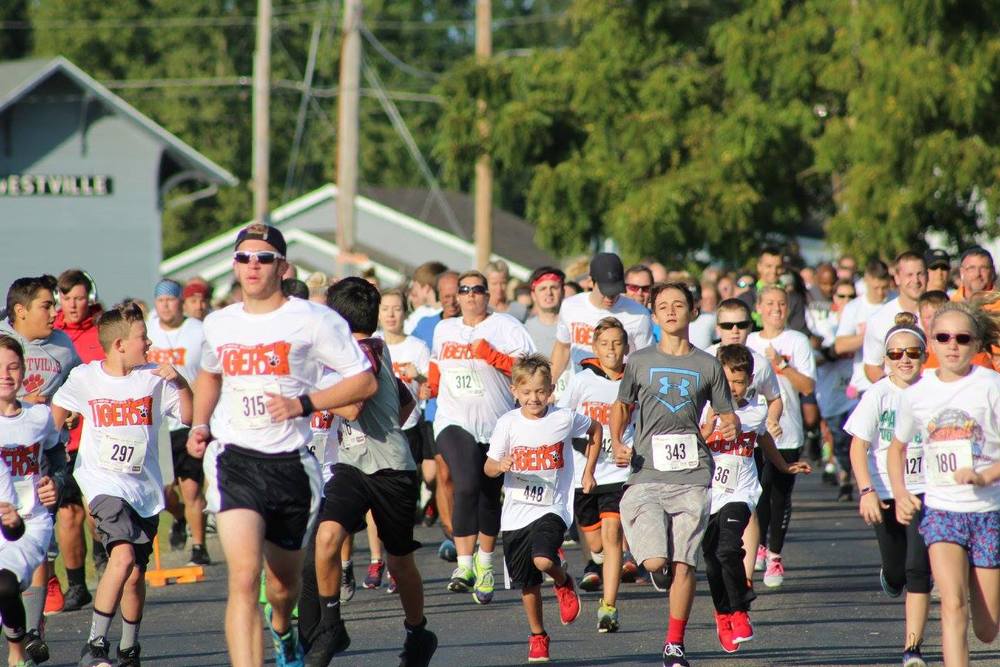 With over 290 participants the Westville Athletic Boosters hosted the annual Tiger 5k as part of the Labor Day Festivities. Students, parents, and community members of all ages pa...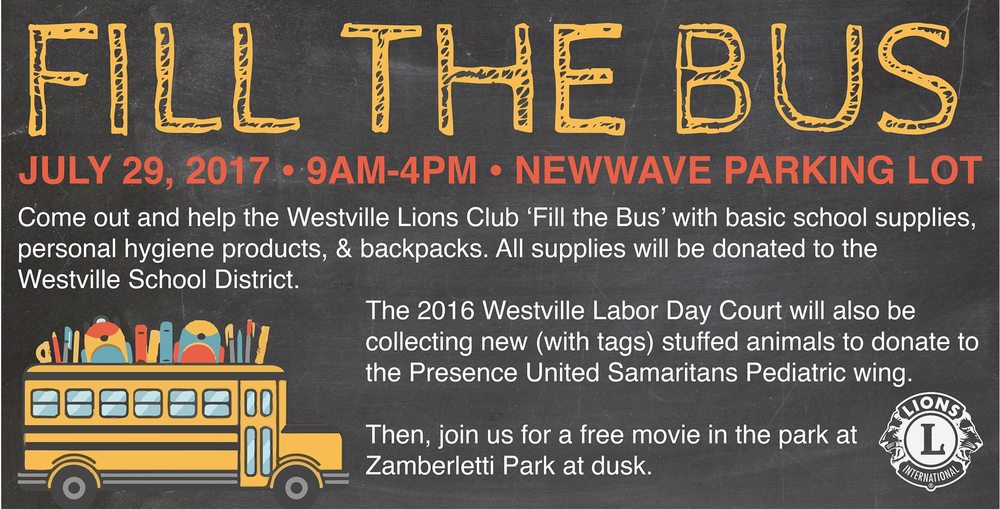 Many students in Westville School District started off the year with brand new back-to-school supplies and book bags in part to a generous campaign by the Westville Lion's Club. O...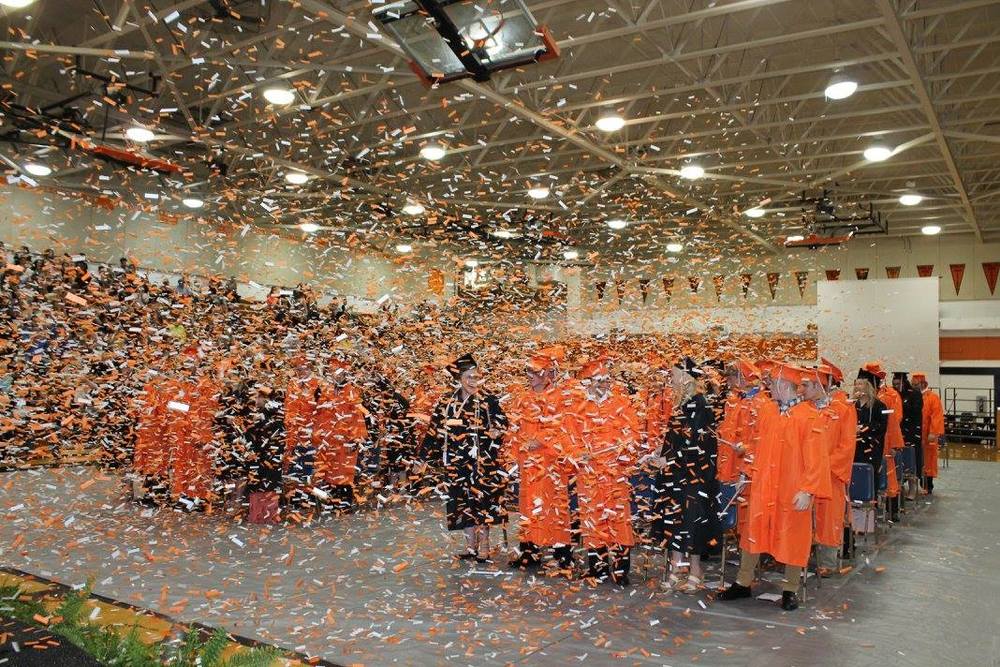 Congratulations to the Westville High School class of 2017!