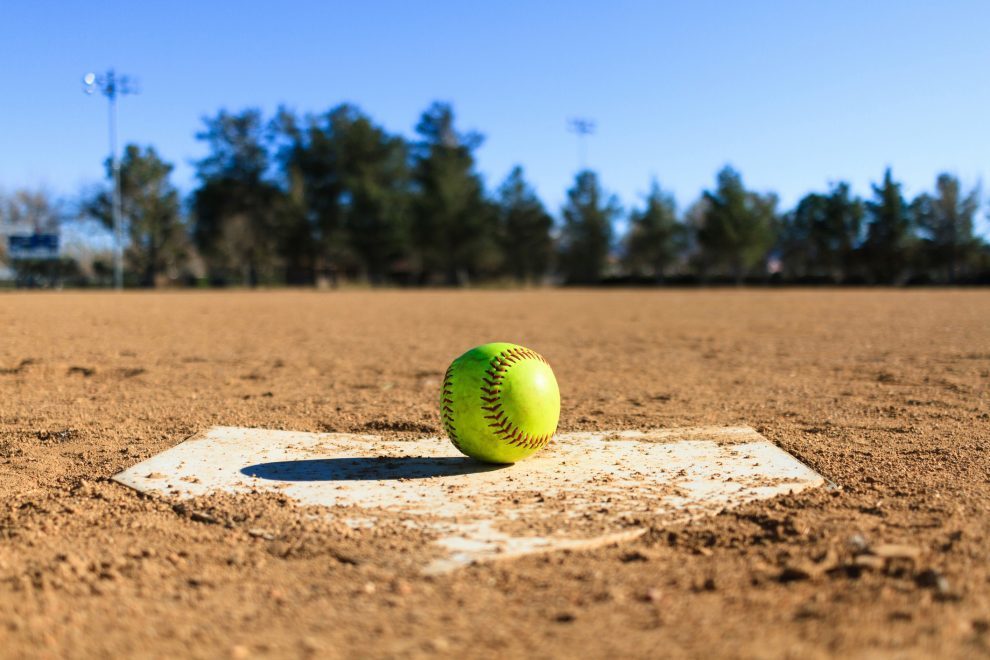 New Softball Program for WJHS
Dr. Seth Miller
Friday, June 21, 2019
Beginning this summer Westville School District is starting a new junior high school softball program for students. As this is a transition year for the district with this new program, please be advised of some important dates and information as we continue to work on putting things into place.
Parent and Player Meeting – July 22 at 5:30PM at Westville High School
This meeting is intended for parents and players to learn more about the upcoming program, team expectations, the process for team tryouts, and other information about the season. This meeting should last roughly 30 minutes.
Athletic Sports Physicals
All students interested in playing softball must have an athletic sports physical on file with the district within the last 12 months BEFORE the first practice in order to participate in the softball program. Students without a physical will not be allowed to participate.
First Practice – July 29
The first practice for WJHS Softball will be on Monday July 2019 from 3PM – 4:30PM. Practices will run July 29 thru August 2 for the first week- all at WHS from 3PM – 4:40PM. Coaches will communicate any changes in time or location or weather cancellations in advance. Details about what to bring to practice will be discussed at the Parent and Player meeting on July 22.
Coaching Staff
The coaching staff for the WJHS Softball program is Head Coach Andrea Morgan and Assistant Coach Brandon Zaayer. Coach Morgan currently serves as a WHS Social Studies teacher and she also coaches the high school softball program. Coach Zaayer has coached several local softball teams in the summer program and travel circuit.
Tentative Game Schedule
The district is still in the process of finalizing the game schedule as the program gets under way. At this point the game schedule can be accessed by clicking the following link:
Tentative WJHS Softball Schedule

For Further Questions
Further questions can be directed to Coach Morgan at the following email address: morgana@gowestville.org
Extra-curricular activities can be an excellent way for schools to ENGAGE students in school and the learning process- a driving component of our mission and vision at Westville School District. We look to a great season for our students and school community.