News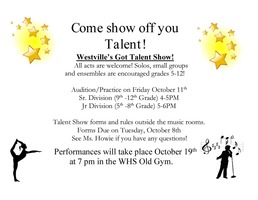 Show off your talent at this year's Talent Show!!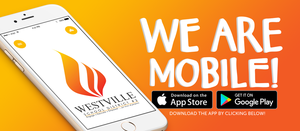 Keep up to date with Westville school district and our schools by downloading our mobile app in the App Store or Google Play. Search for Westville School District #2 IL. This app is a fast easy...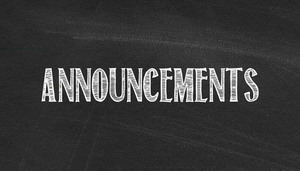 DAILY ANNOUNCEMENTS Wednesday November 13, 2019 Today's Lunch Pepperoni Calzone Baby Carrots Ranch Dressing Fresh Apple Strawberry Ice Cream ...
SEE ALL NEWS
Live Feed

There will be NO Project Success at the JUNIOR HIGH on Friday, November 15 due to the student council dance. Thanks!
16 minutes ago
Ms. Brock
WJHS Fans sorry for the inconvenience... Given the overwhelming demand for Fan Cloth product this season we are unfortunately experiencing shipping delays with your order. Currently, our goal is to ship all items purchased from your store by 11/27 if not sooner. We know this is a major inconvenience for you and your fans and we are working 7 days a week to fix these issues and get back on track.
about 2 hours ago
Ms. April Anderson

Due to poor road conditions and falling temperatures, the Westville Music Parent's Association meeting for tonight has been rescheduled for this Thursday, November 14th at 6:30 p.m. in the high school band room.
1 day ago
Mrs. Melissa Pinter
Basketball practice for 7th and 8th grade boys is still on for today, 2:30-4:30.
1 day ago
Ms. April Anderson
SEE ALL POSTS