News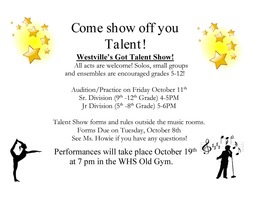 Show off your talent at this year's Talent Show!!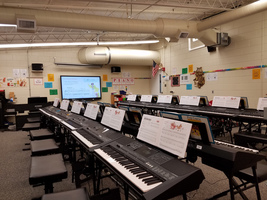 Beginning Lessons Available to All Interested Adults The installation of a piano lab at Judith Giacoma Elementary in Westville in the fall of 2017 now allows all Giacoma students to receive a...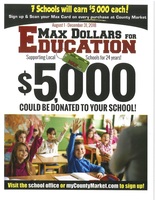 If you shop at County Market and have a Max Card, you could help Judith Giacomaget money every time you shop. You must register your card with the attached flyer. There will be additional flyers in...
SEE ALL NEWS
Live Feed

Sometimes math is just more fun with games! view image
about 9 hours ago
Mrs. Amanda Cox

The 5th/6th grade girls basketball award night will be October 17th at 7:00pm in the gym. There will be a parent and player meeting for any 5th/6th grade boy interested in playing basketball on October 16th at 7:00pm in the gym.
1 day ago
Mr. Nathan Ford
Learning the history of our country through Studies Weekly newspaper. view image
5 days ago
Mrs. Erin Wells
Second grade working on our STEM boxes! view image
6 days ago
Mrs. Sarah Olson
SEE ALL POSTS