News
Show off your talent at this year's Talent Show!!
Do you have questions about scholarships or financial aid? Are you interested in going to work after leaving Westville? Are you curious about healthy ways to stay afloat during the school year? Any...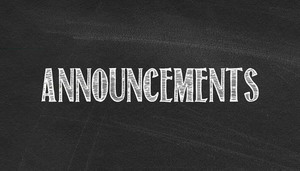 OCTOBER 16, 2019 Attention Students – There is no Project Success today or tomorrow after school. Attention Drama...
SEE ALL NEWS