Big wins versus Monticello and Hoopeston - congratulations seniors on a great senior night for our wrestlers!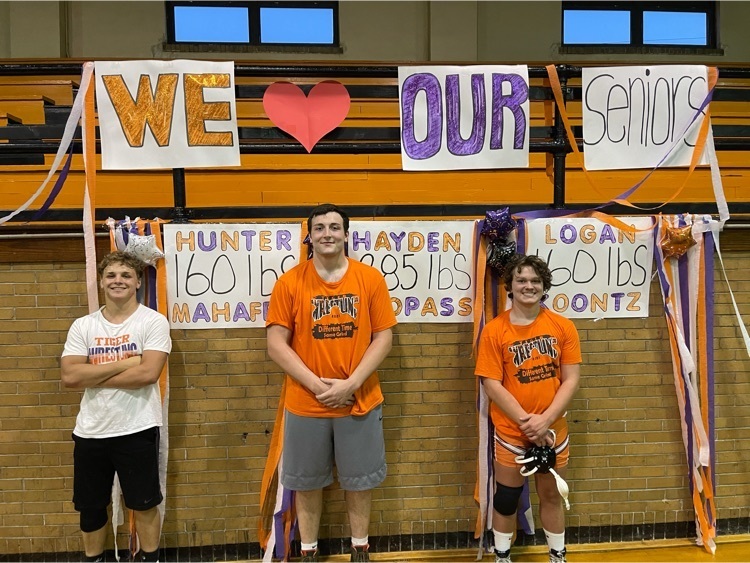 Lady Tigers lose a nail biter at Unity - great season seniors and the future is bright Tigers.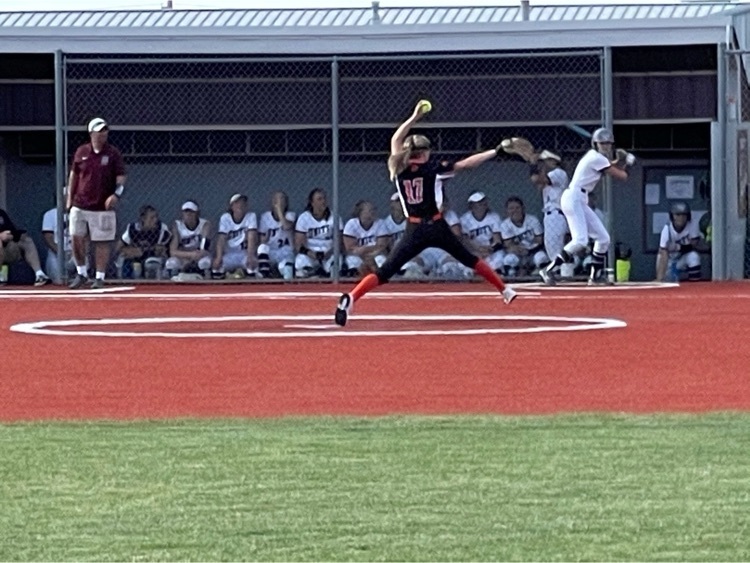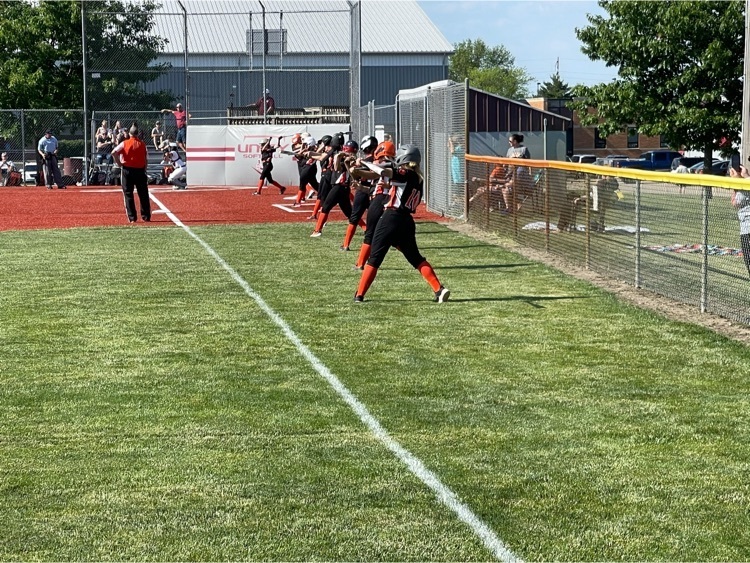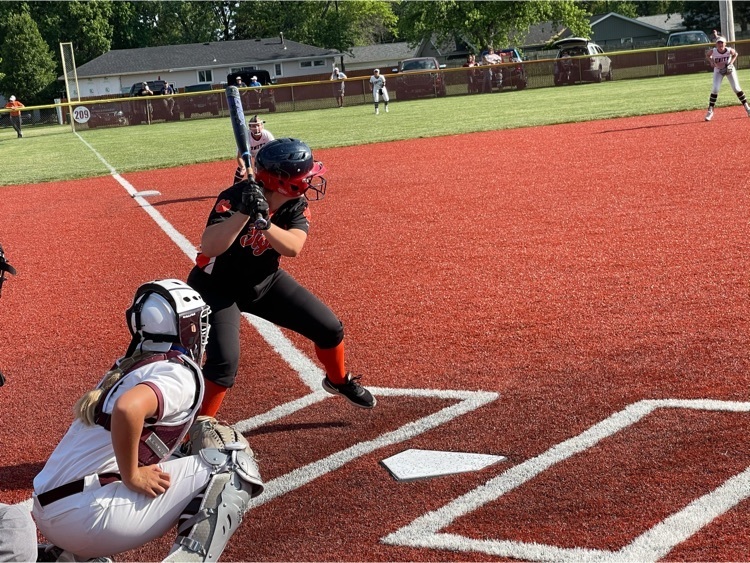 Westville School District will be closed Tuesday February 16 due to inclement weather. There will be no remote learning and food distribution for remote learners will move to Thursday February 18.

On January 22 the governor and state health officials provided updated guidance that will allow for more sports opportunities to start moving forward for Illinois schools. Currently the district has a plan for extra-curricular sports that is posted on our district website at
www.gowestville.org
. Next week the governing bodies for junior high and high school sports each have a board of directors meeting on Wednesday January 27. After the IESA and IHSA board of directors meetings, the district may update plans in accordance to any decisions that are made. In the meantime the district will proceed with the plans that have been laid out until more is known. Right now we want to wait until those meetings happen before we tweak any of our current plans. After their meeting hopefully we will have a better understanding of the real impact for our school sports. In general, it is all very encouraging for increased opportunities this spring and we will provide updated information and plans as soon as we know more.

Thank you to all the volunteers and donors who support Santas Anonymous - Christmas will be a little more special for our students because of your efforts. #tistheseasonfirgiving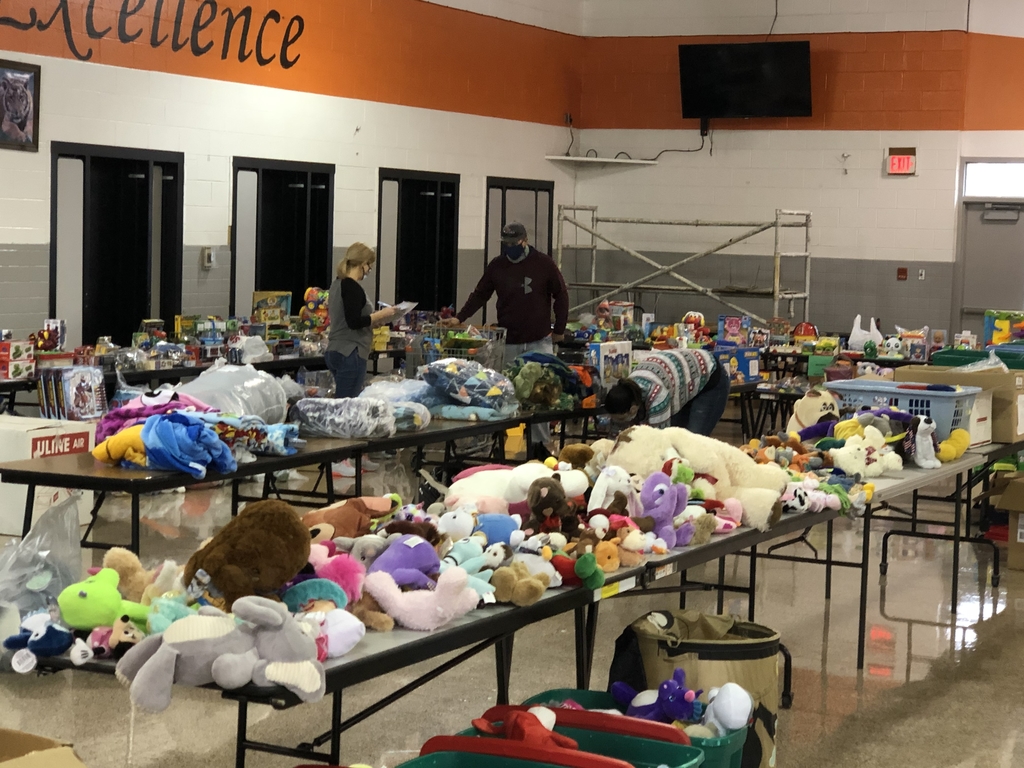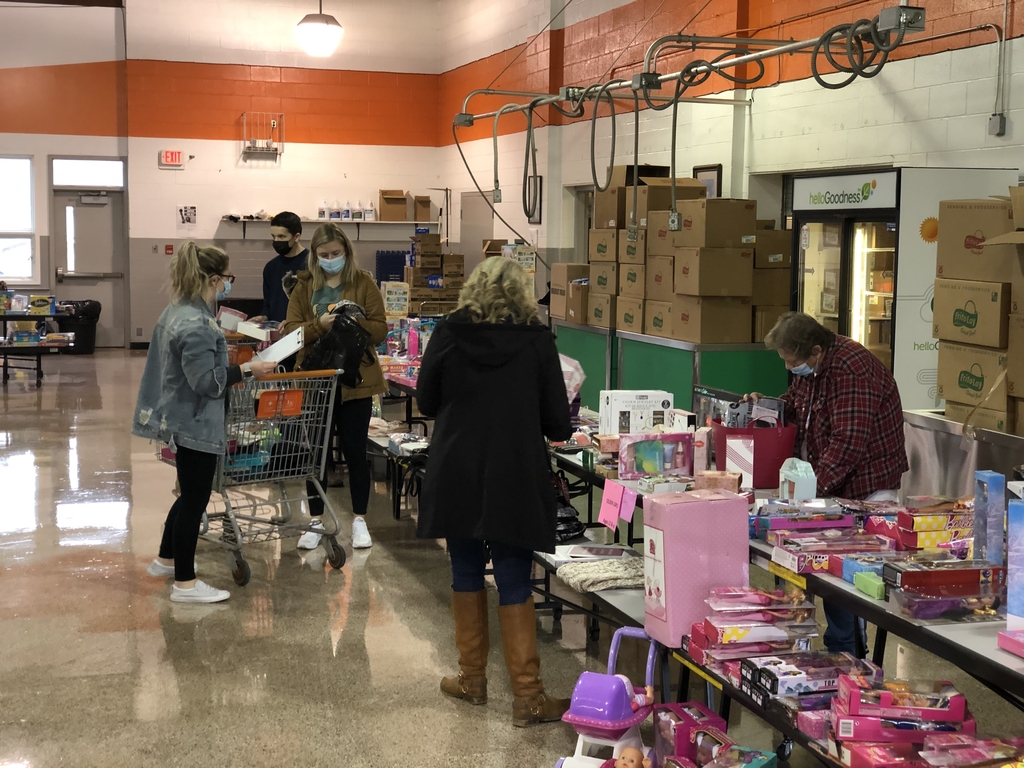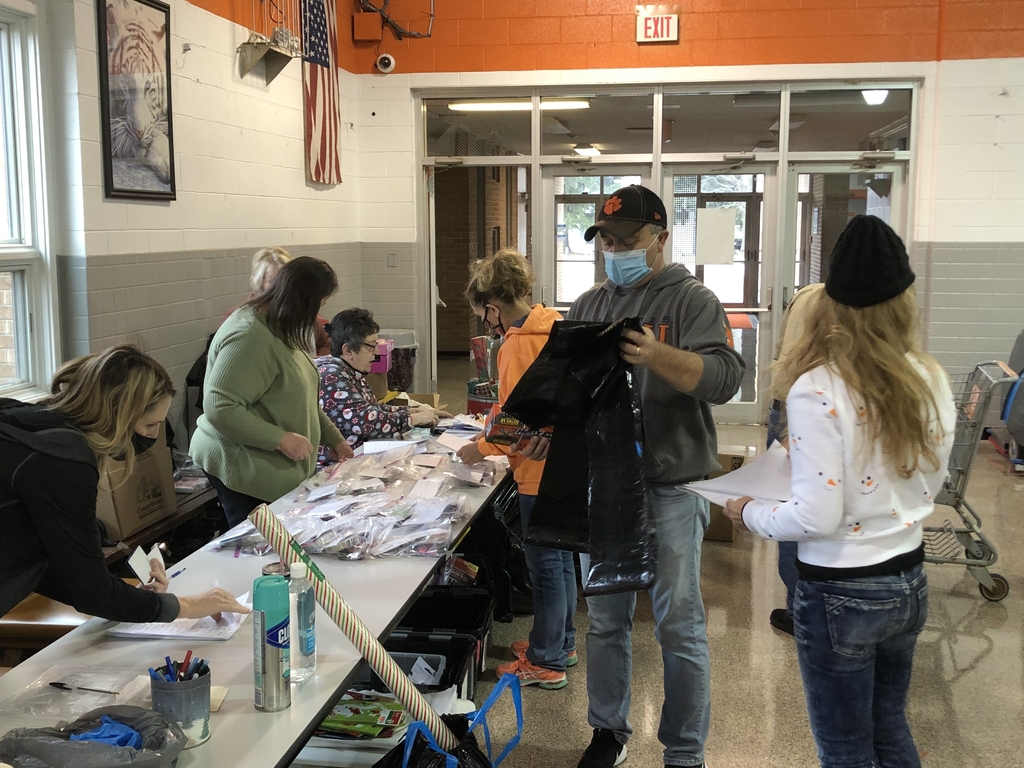 Wildcats Find a Way!! Well done WJHS faculty and staff. Thank you to all the district teachers and staff members working to support students in-person and remote. Together...we can do this!
Radio Station 94.5 has a voting contest on their website for a School Spirit Showdown. There is a bracket for weekly voting and the winning school gets $1000 and a trophy. The link is below! We are currently up against BHRA.
https://t.co/Uh7t6iDFt8?amp=1

Chromebooks distribution for WHS and WJHS went great today. If you were unable to pick up your Chromebook please call ahead and make arrangements to pick up your Chromebook for ALL WHS and WJHS learners (in-person and remote) on Friday August 21st if possible. Instructions for how to start up your Chromebook can be found here:
https://core-docs.s3.amazonaws.com/documents/asset/uploaded_file/874073/2020_8-20_Chromebook_How_to_Guide.pdf
Information on how to access online curriculum will come shortly (teachers are almost done loading their materials). Information on Giacoma device distribution is also coming shortly as well. No Giacoma remote learning student will be penalized or delayed if the devices that have shipped are unable to be delivered by Monday August 24. We anticipate it shortly and will continue to be flexible and adapt in the meantime. Thank you for your patience. Find a Way - Together, we can do this!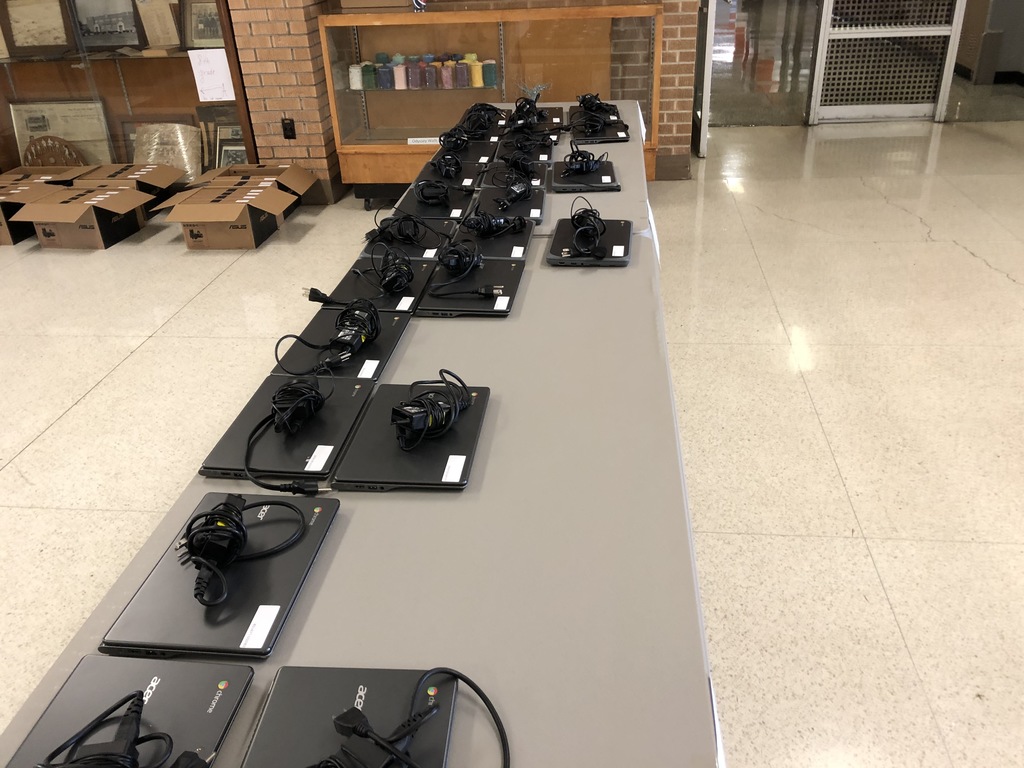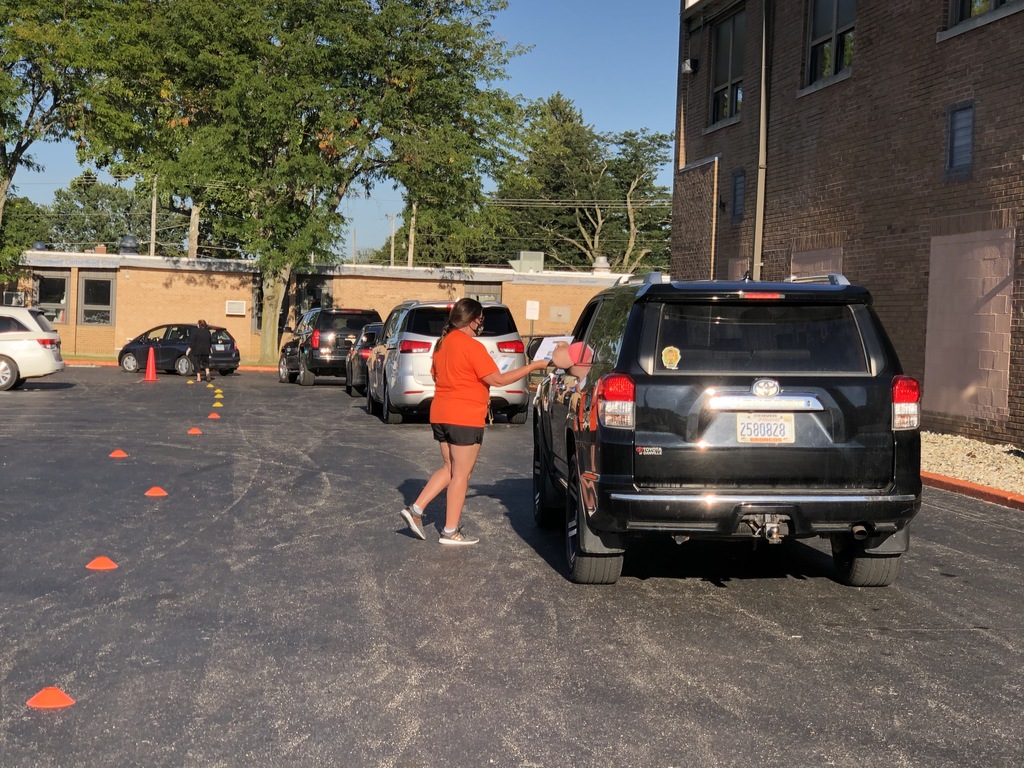 The IESA, which governs elementary and junior high sports, has made a decision to cancel junior high baseball and softball for this fall. At this time all junior sports activities for the district will be suspended until more decisions are made about junior high and elementary sports potentially occurring later in the school year. This temporary suspension will apply to summer activities for junior and elementary students at Westviille, but will NOT impact high school activities at this point. Incoming freshmen may continue to participate in scheduled high school activities. We understand the disappointment this will create for our students and families and will continue to seek safe solutions in the future. Thank you for your support of Westville Schools.

All softball activities for the upcoming week July 20-24 have been cancelled.. All other activities are still set to continue as scheduled.

Message from Westville School District, Governor Pritzker has issued a stay-at-home order for Illinois which begins tomorrow thru April 1. The District is reaching out to explain what this means for our students and community. Attention is focused on three main areas: food distribution, continuity of learning, and clear communication. Please check your email or the district Facebook page for information our district response. The school board and administrative team will continue to collaborate with neighboring school districts as well as regional, state, and national agencies. The safety and well-being of our residents is our highest priority as we continue to support our community during this time. Thank you.

Westville High School seniors please remember scholarship applications are still available. The deadline to apply is March 19th. The link for applications can be found on the WHS website and on the district Facebook Page. Applications have been open since February 21st. Please take time to apply today if you have not already.

Westville School District Parents – There is still time to vote. Polls have very safe precautions in place and close at 7PM. There is an important question about school funding on the ballot. Please vote. Every vote counts on this very important issue for our community.

Westville School District Parents – Today is election day. An important question about school funding is on the ballot. It is not necessary to declare a party to vote. Precautions are in place for safe voting. Please vote, every vote will matter on this very important issue for our community.

Good afternoon this is a message from Westville School District, In light of recent events in East Central Illinois and out of an abundance of caution regarding COVID-19, Westville School District will be CANCELING STUDENT ATTENDANCE for tomorrow Monday March 16. Teachers will report for a Teachers Institute Day from 8AM – 1PM. Students and/or families that may need access to resources, medicine, and/or personal effects may contact the administrative office at each school tomorrow to make arrangements to pick those materials up before 1pm. The state mandated school closure will begin Tuesday March 17 and last until March 30th. An email will be sent to all district staff Sunday March 15 concerning planning during tomorrow's Teachers Institute Day. More information will be made available as this situation continues to develop.

Update on School Closure and Westville School District Plan Moving Forward: Westville School District will be in session for students on Monday March 16 with an early dismissal schedule (11:20 for WHS/WJHS and 11:55 for Giacoma). This will be the last day of normal student attendance before the mandatory school closure that will begin March 17 thru March 30. The purpose of this short student attendance day on Monday will be for students to have access to any resources, medicines, study materials, coats, and other personal effects they may need before the mandatory closure. Parents with concerns revolving around the events related to the spread of Coronavirus may choose to keep their student at home. Students will not be penalized if they do not report to school. There will be no school lunch provided during the short day on Monday. School breakfast will be provided as normal. All extra-curricular practices, activities, events, and parent/teacher conferences will be temporarily suspended until more direction is provided about the return to normal school activities. An email will be sent to faculty and staff later this weekend to plan for staff activities on Monday. More information will be provided as this situation develops. The district Facebook page will be a good place to find information that is being shared on our website, but it will not be an area where the district will be able to respond to questions, and we are aware there will be many to follow. Thank you for your support of Westville Schools during this time of caution for our collective health. With patience and level-headed action, our students and community will move forward for the better.

To further safeguard our communities from the spread of the coronavirus, Governor JB Pritzker has declared mandatory school closures for all schools, both public and private, serving Illinois pre-kindergarten through 12th grade students. This mandatory closure takes effect Tuesday, March 17. Currently, we anticipate the closure to last through March 30. The Westville School District administrative team is implementing a contingency plan in response to the Governor's decision and more information will be shared this evening on our district website, social media page, and through parent email.

Westville Parents/Community are invited to an informational meeting tonight at 6PM at WHS in the media center on the 1% County School Facility Sales Tax decision that will be on the March 17th ballot, refreshments provided. Residents without school children encouraged to come.

Westville Parents and Community Members are invited to an informational meeting tonight at 6PM at Giacoma in the east media center on the 1% County School Facility Sales Tax decision that will be on the March 17th ballot. Refreshments provided and questions will be answered.

Westville School District will be conducting a 2-minute barricade drill at each school today. These drills are part of the district's ongoing commitment to safety and security. This is a short reminder to students on how to secure a room if needed during a potentially violent critical incident. Teachers will then debrief with age appropriate talking points to remind students of procedures from our emergency operations plan. Law enforcement will be monitoring these drills. Thank you for your support for safe schools at Westville School District.