Earlier today just before noon, the school was made aware of an inappropriate and threatening remark made to a district administrator. The individual who made the remark left without incident. The school district notified law enforcement out of an abundance of caution, who responded immediately and ensured the building was safe and secure. There was no disruption to the educational day, but there has been a visible presence of police forces since the incident. To further assure the school remained safe, officials initiated shelter in place procedures as they have been trained to do. Law enforcement officials have assured administration the schools are and remain safe, and while their investigation continues, that they have apprehended the suspect, who is innocent of any crime unless and until proven otherwise. Please do not be alarmed over the next couple of days as we do expect there will be a more visible presence of law enforcement. Westville School District is extremely appreciative of the instant and overwhelming response by law enforcement to ensure student safety at all times.


Bus #1 will be running about a half hour late this morning. Parents may arrange to take students to school another way or wait and catch the bus running on this delay. This applies only to bus #1 riders. Bus #1 riders will be excused for the delay but should attend school. Thank you for your patience with this disruption.

Congratulations Giacoma Lady Panther volleyball - great season and a bright future!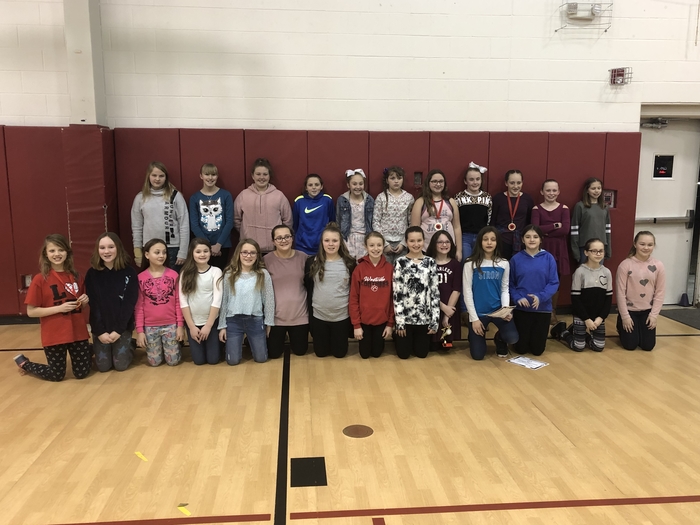 Teachers doing some hands on STEM learning at the ICE conference this morning.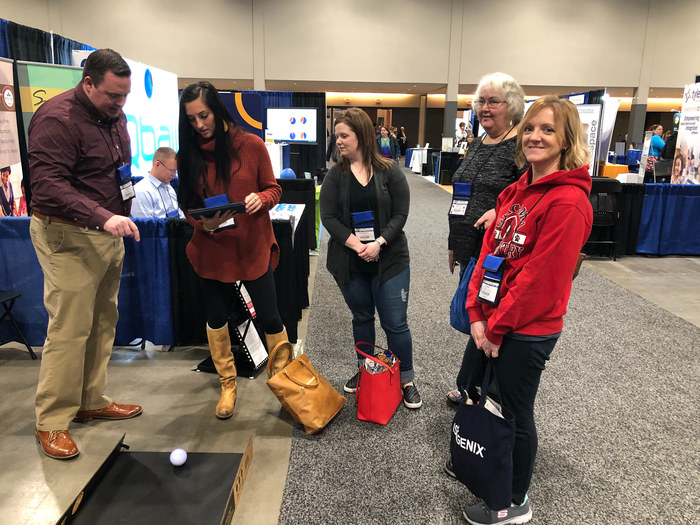 Westville School District will be closed Thursday January 31 due to inclement weather.

Westville School District will be closed Wednesday January 30th due to inclement weather.

Westville School District will be closed Tuesday January 29 due to poor road conditions and inclement weather.

Thank you to DACC and EIU for hosting a great event to promote a teacher education cohort program for Vermilion County - 62 people attended! If you missed the meeting but would like information contact the district office. #brightfuture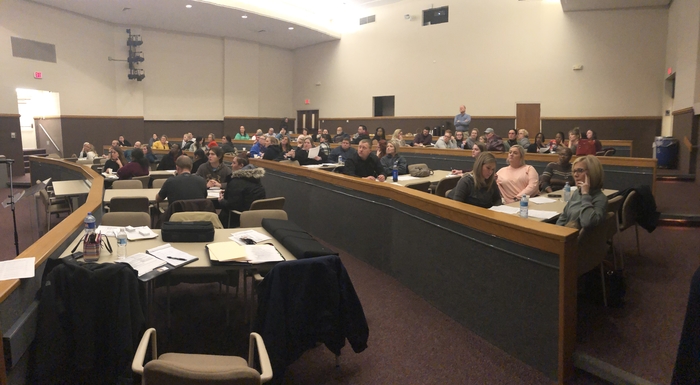 Promethean training kindergarten through high school teachers learning how to get the most from their classroom technology.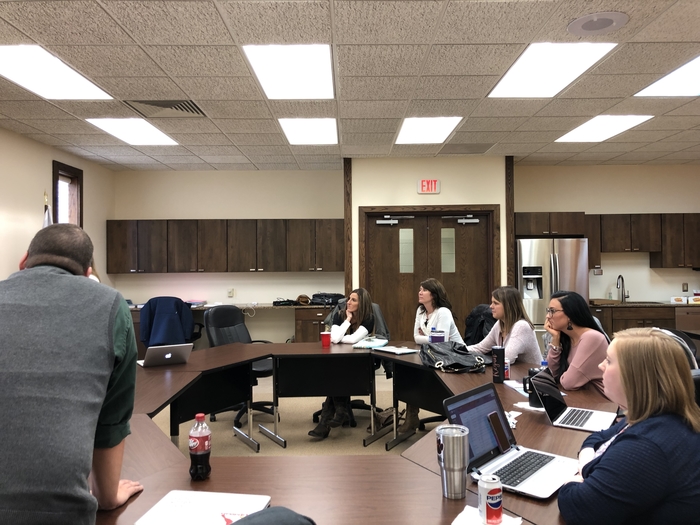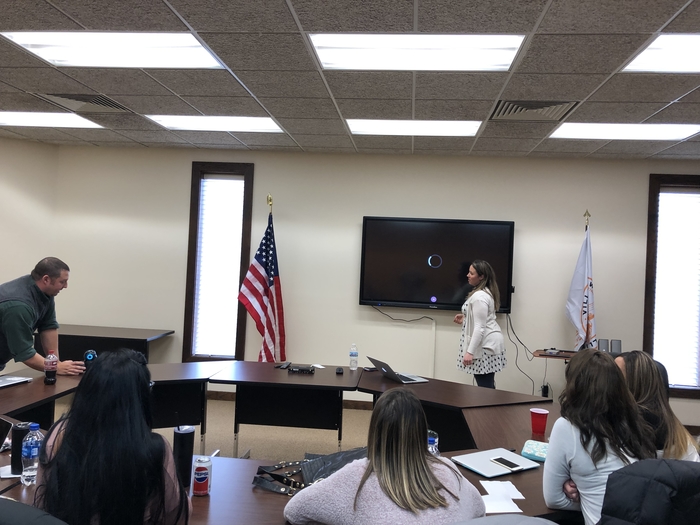 Great work WHS voters and election judges! #vote #democracyinaction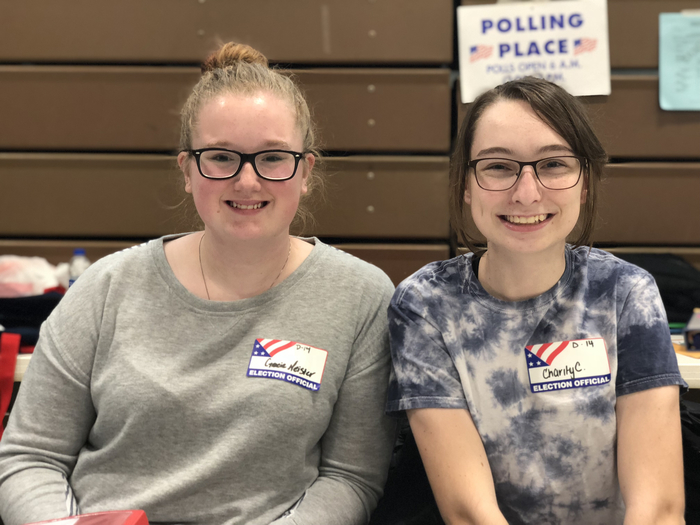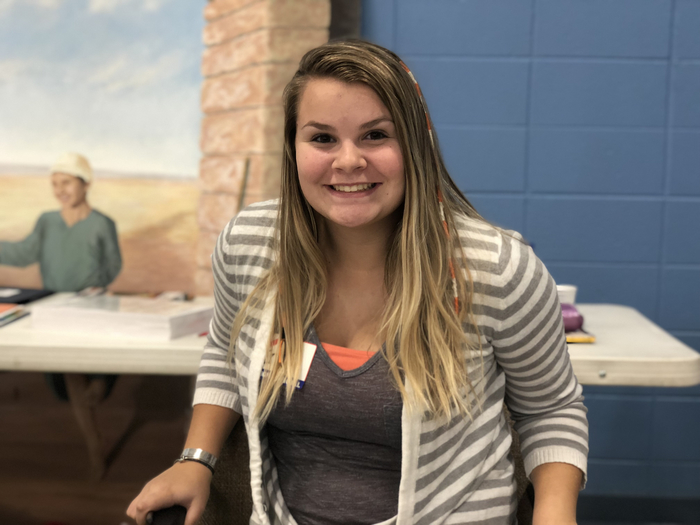 WHS hosted speaker Tim Ryan to hear about the opioid epidemic and behaviors and beliefs that lead to addiction . GRF HS and JH along with Salt Fork HS and WJHS attended - #seesomethingsaysomethjng #askforhelp #makeadifference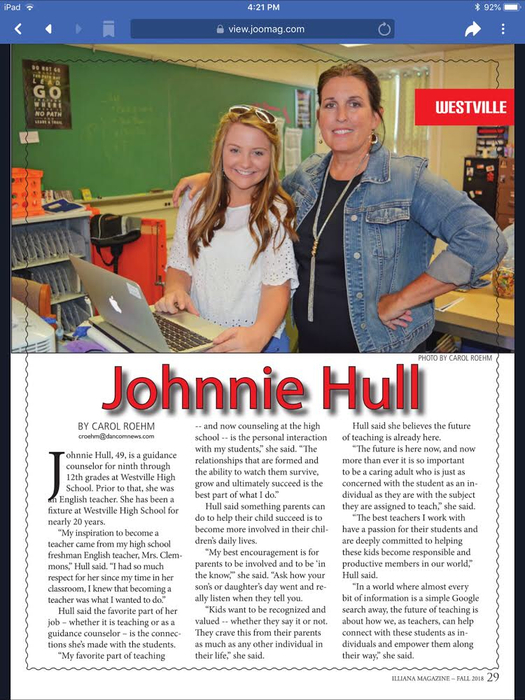 Thank you Mayor Mike Weese for welcoming Senator Scott Bennett to the village townhall tonight - great to touch base with our state leaders.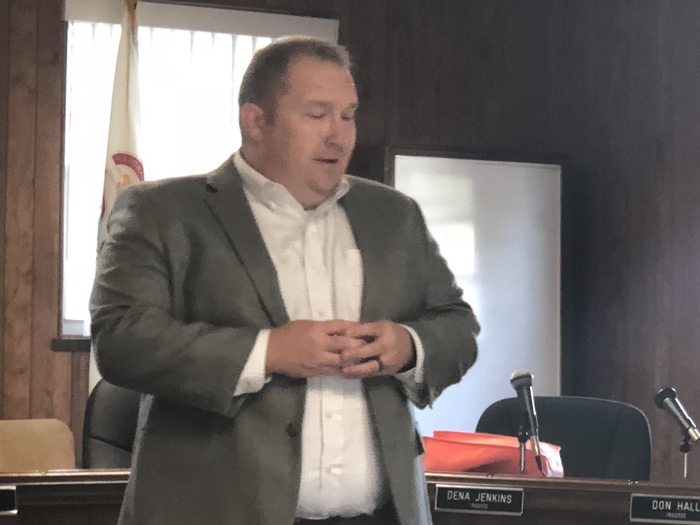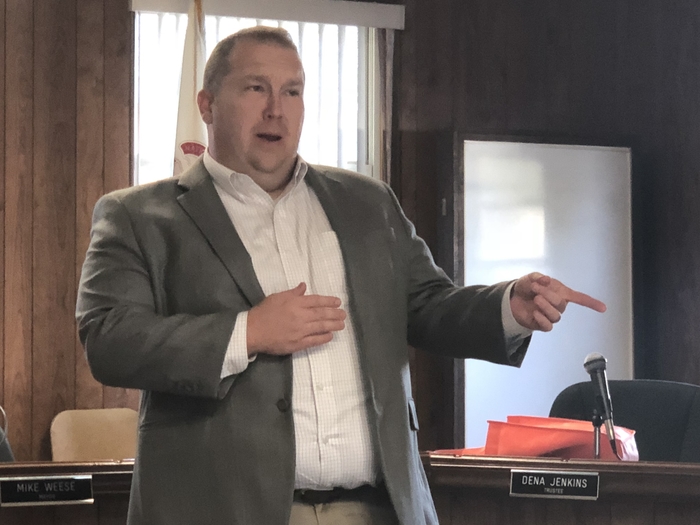 If you see Ms. Hull out this weekend please tell her thank you! She does a great job of capturing our Westville schools, teams, arts, and community #westvillepride #communityhistorian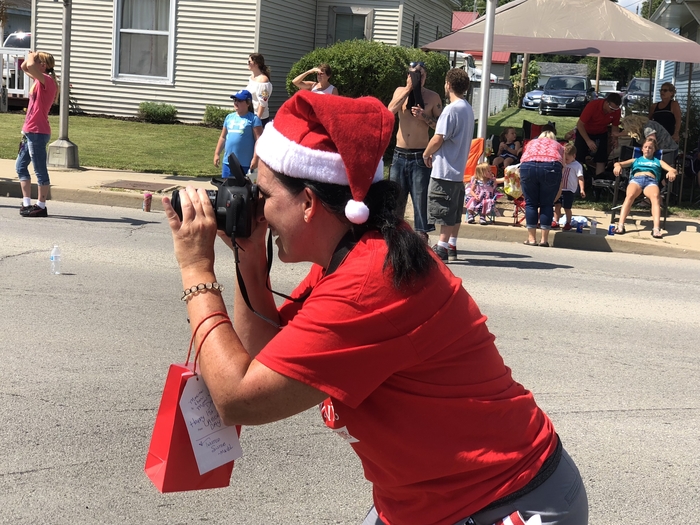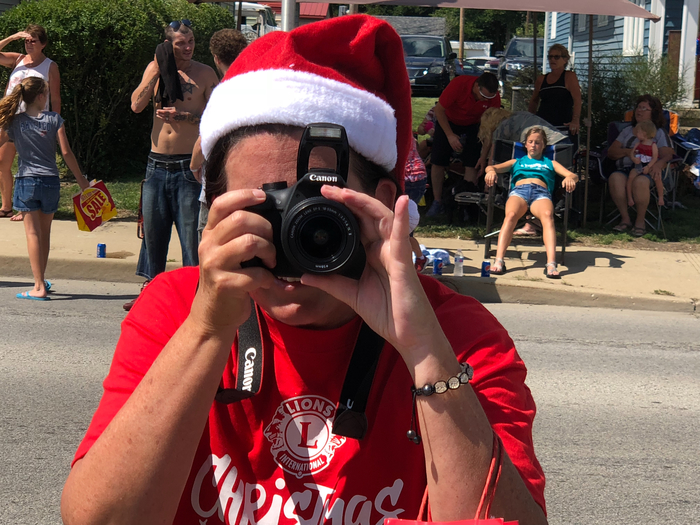 Due to a traffic accident on Route 1 Westville Bus 12 will not be able to operate this afternoon - no Westville students were in the accident, but traffic is blocked. The district will be contacting Bus 12 riders to make arrangements.

School is officially underway and the Seniors are going through their last student handbook with Mrs. Schaumburg #itsagreatdaytobeatiger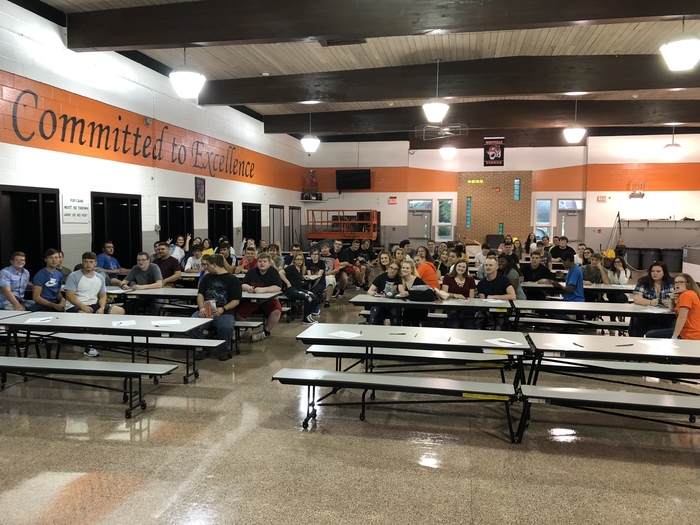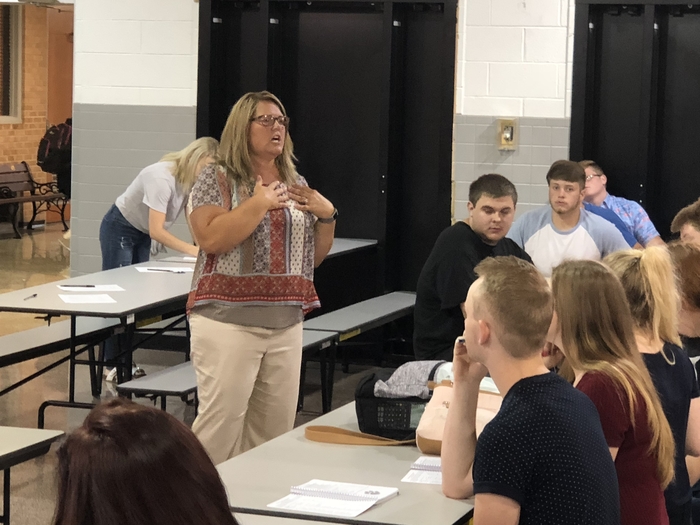 Just a friendly reminder Giacoma Open House is tomorrow night from 5-7PM, 7th Grade and Freshmen Orientation run 6-8PM at WJHS and WHS- we are excited to see you! #gowestville #2018-19kickoff

We had a great turnout for the district sub fair- if you would like to sub for Westville check out our website or give us a call #wevalueoursubs

Balloons Over Vermilion kicks off tonight at 6PM at the VC Airport with the Parade of Pilots led by Giacoma's very own Mrs. Jenkins and her 4th Grade class of Honorary Grand Marshals #pantherpride