State Treasurer Mike Frerichs addressed the DACC Board and VC Superintendents. Did you know students who have a college savings account are 7 times more likely to attend college? #expectations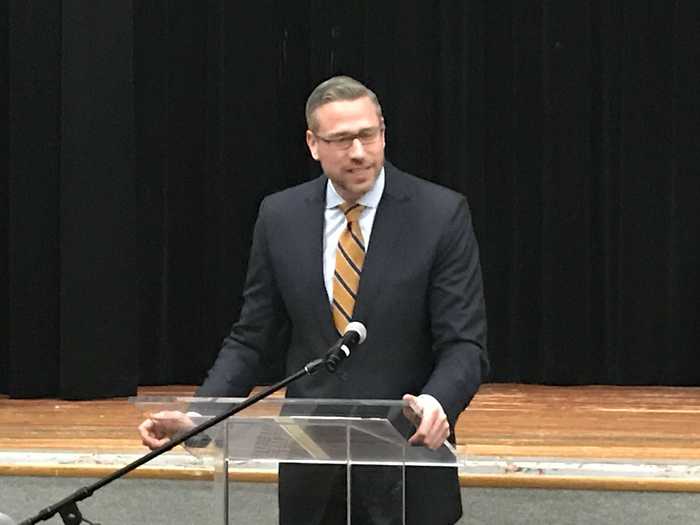 Great job by the WHS and WJHS band and choir today! #thesekidshavetalent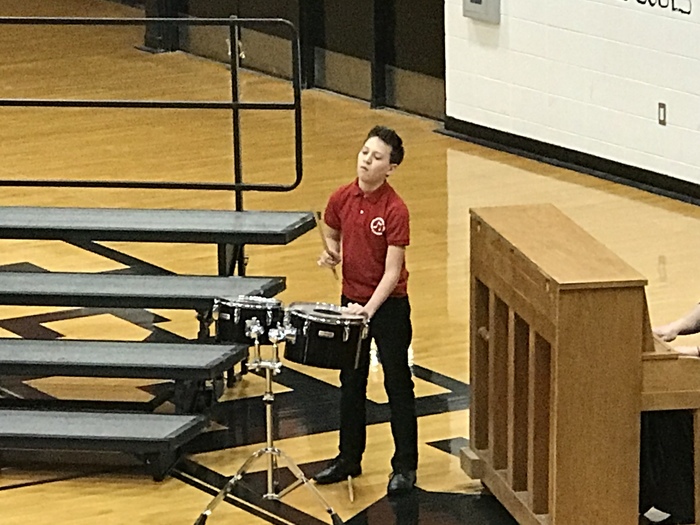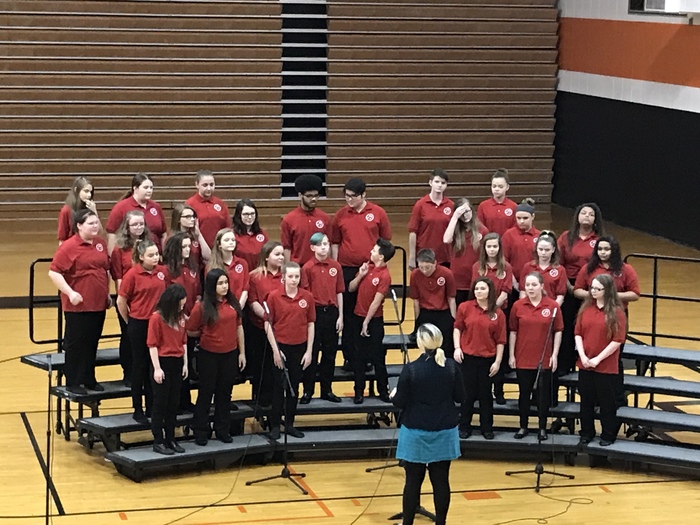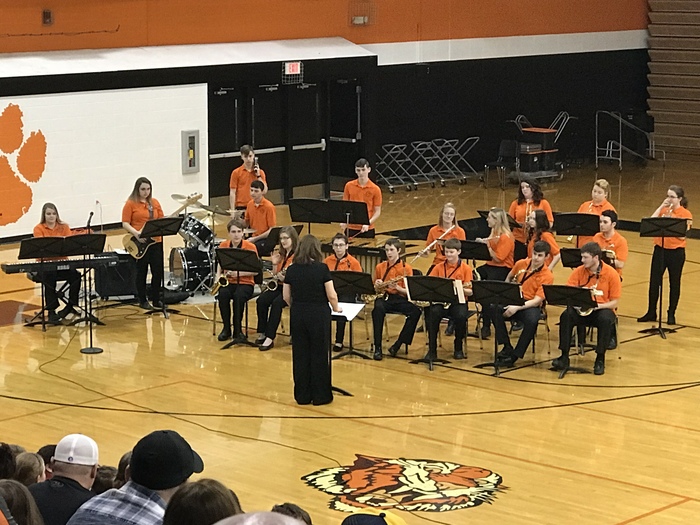 Westville School District will be closed Monday January 8.

Enjoy board games, but have no one to enjoy them with? Then Mr. Nicholson's Board Game Club that meets on Wednesdays after school is the place to be!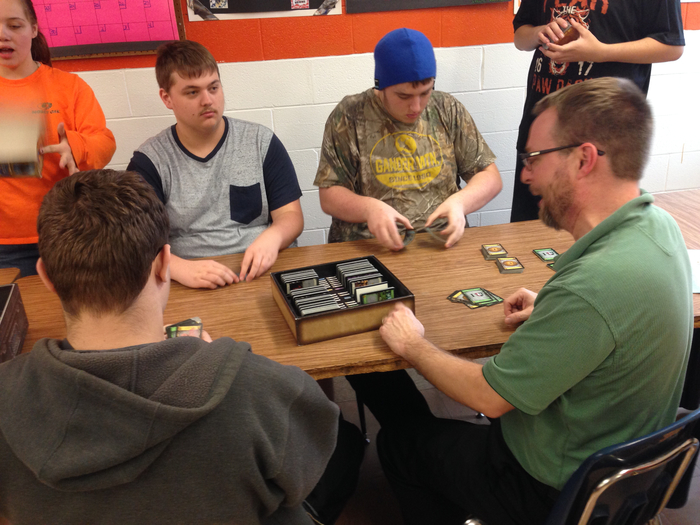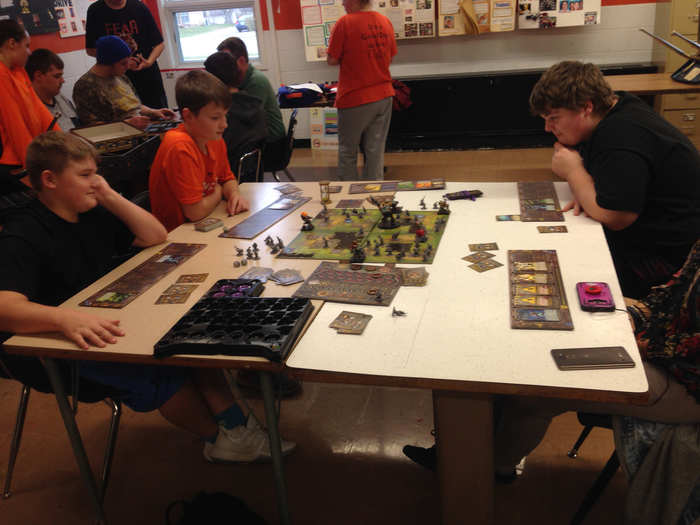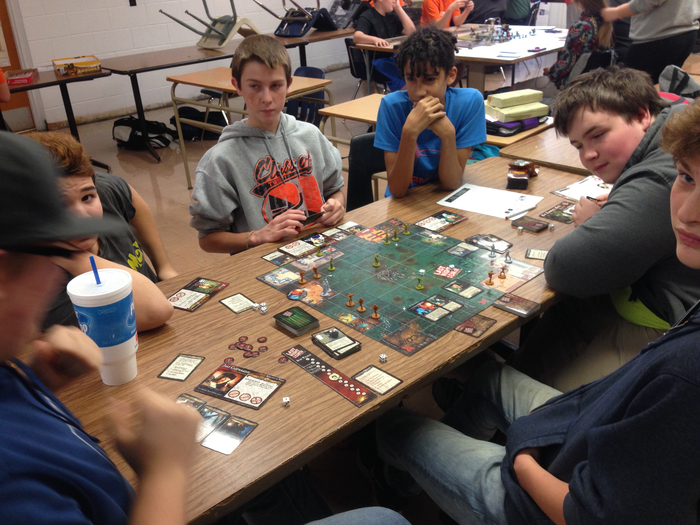 That time you are walking around an exhibit hall and realize your website is a model being used for others #tigertech #tigerpride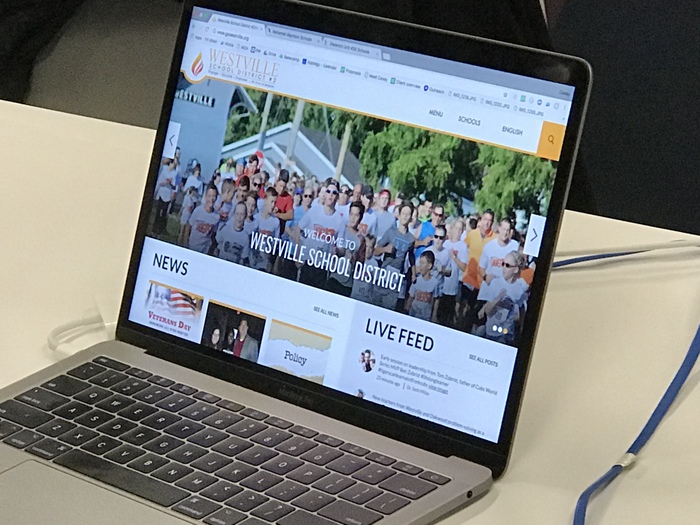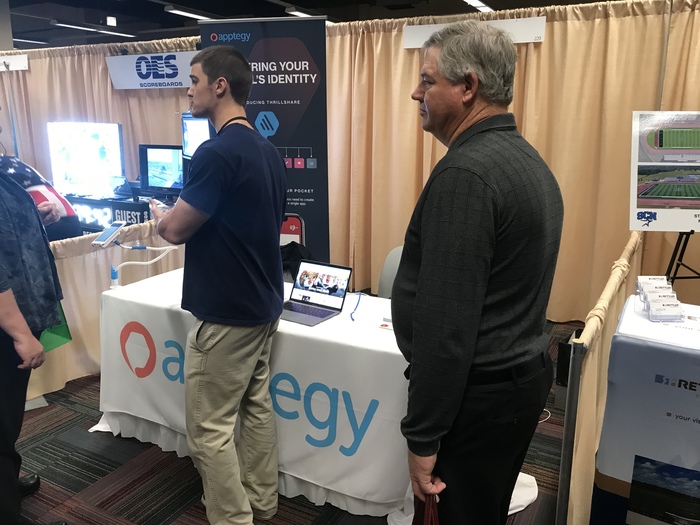 Learning about how to engage the community from Dr. Rice and Dr. Bartz #engagement #bartztogroup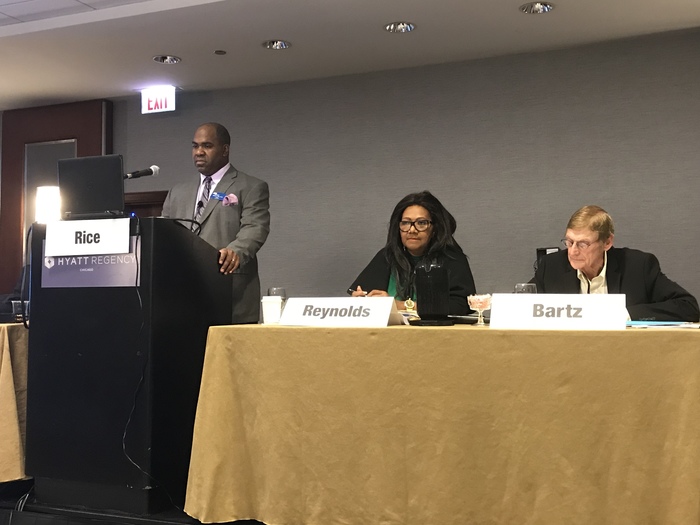 Dr. Ruby Payne presenting on the effects of poverty in schools #aframeworkforunderstandingpoverty #formerbookstudy

Early session on leadership from Tom Zobrist, father of Cubs World Series MVP Ben Zobrist #lifelonglearner #tigerscanlearnalotfromcubs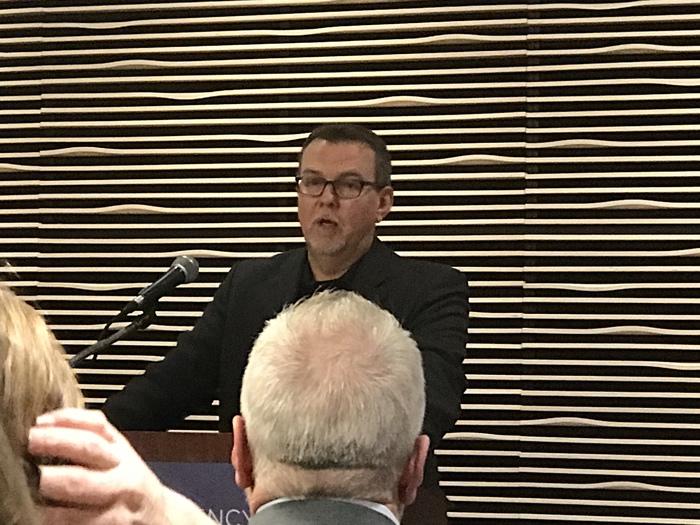 New teachers from Westville and Oakwood problem-solving as a team! Thanks, @GaryLewisSupt, for hosting us today.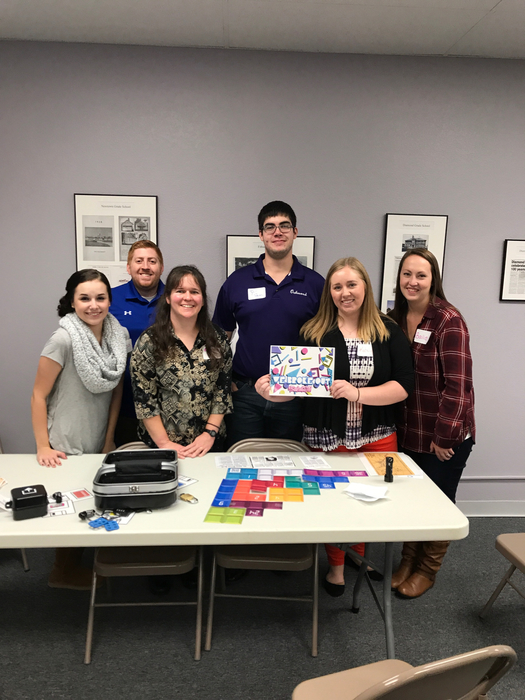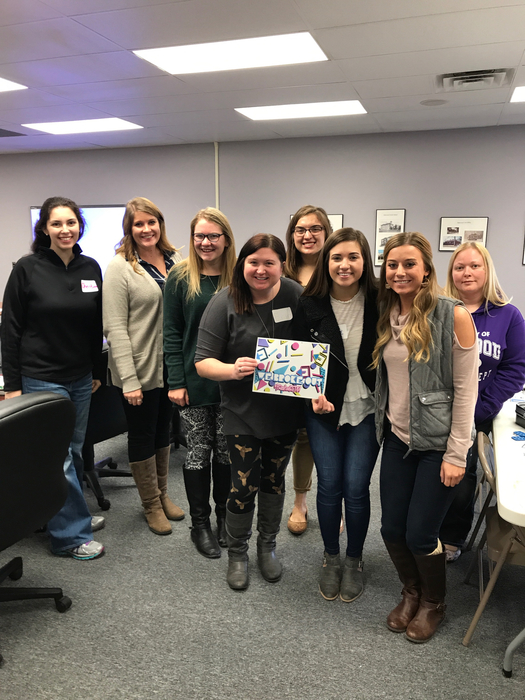 Great job Wellness Committee - we had 85 tentative commitments to participate in our wellness exams in February!! #health #service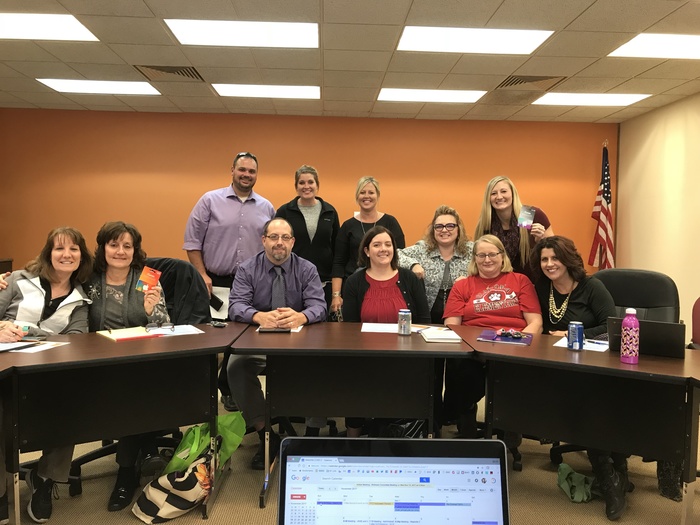 WDAN/K-ROCK news director Bill Pickett checking out our new website and mobile app #engagement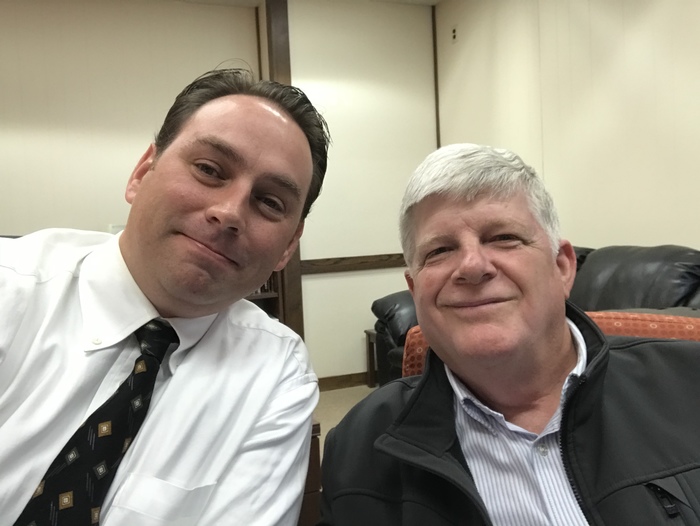 The students may be out of school today, but Mr. Cundiff is still here working hard.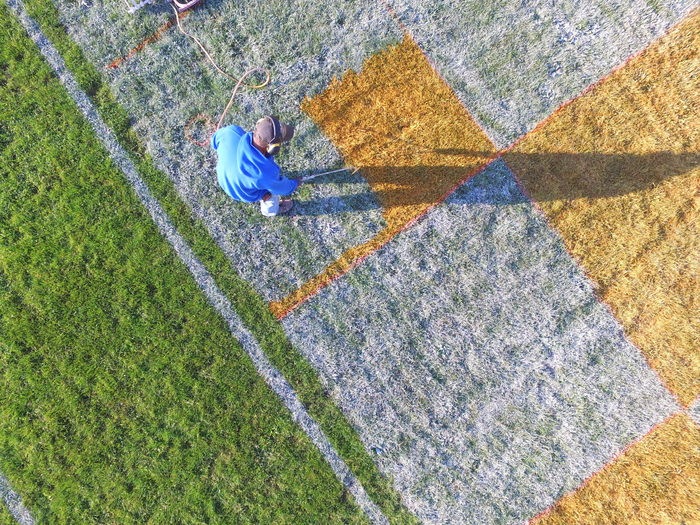 Putting the finishing touches on the football field for tonight's 2017 Coal Bucket Game. #tigers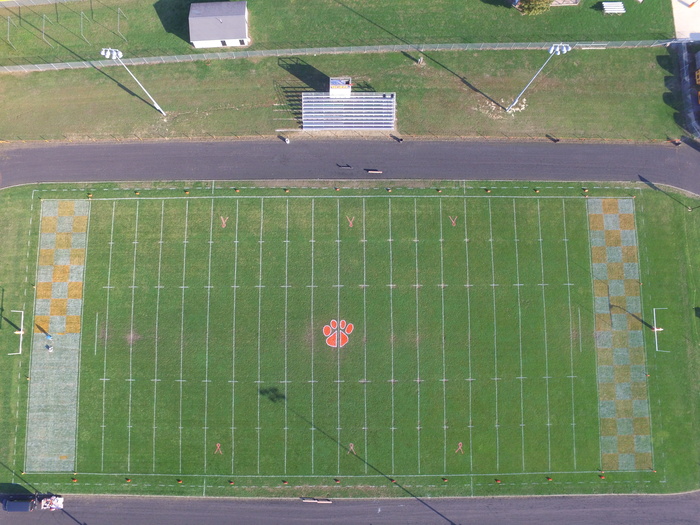 Westville CUSD2 maintenance man, Brian Cundiff, helping to get the field ready for the 2017 Coal Bucket Game.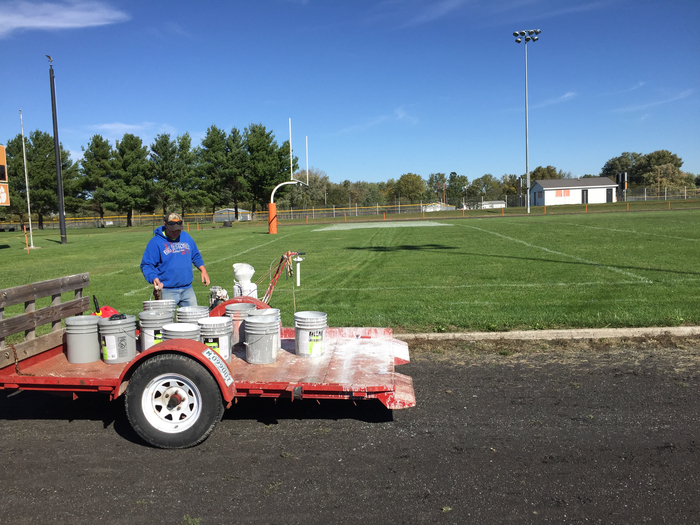 The Verizon Mobile Learning Academy at work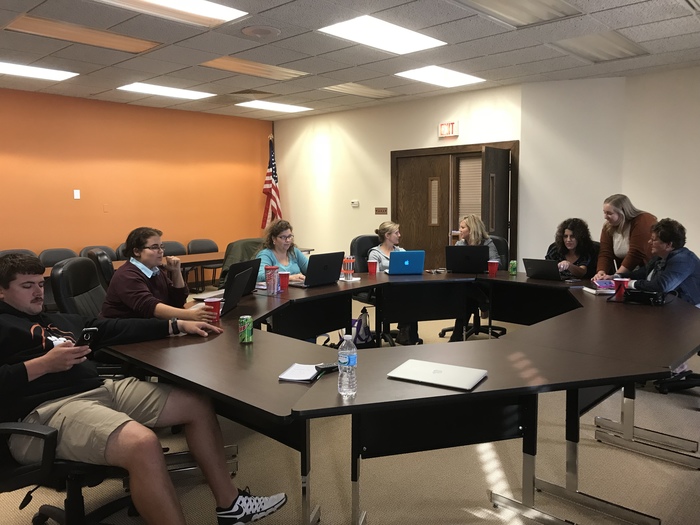 Leadership tips from Illini Coach Brad Underwood at IASA suoerintendents meeting #lifelonglearner #goillini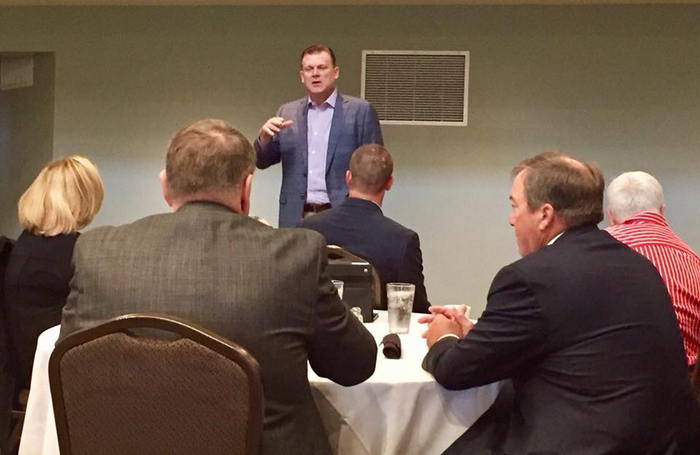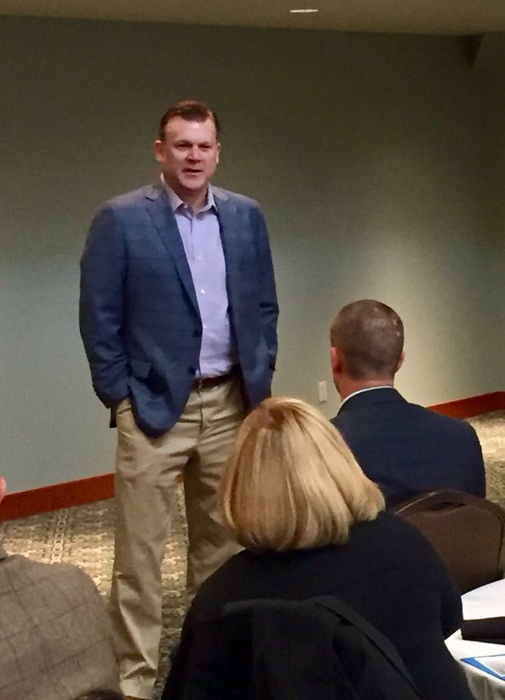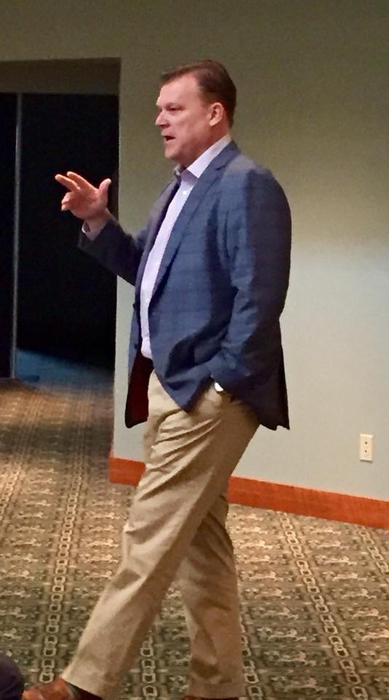 Vermilion County Step-up Planning wih Dr. Geddis, Dr. Nacco, and Mr. Lewis #VCstrong #stepup #togetherwearebetterp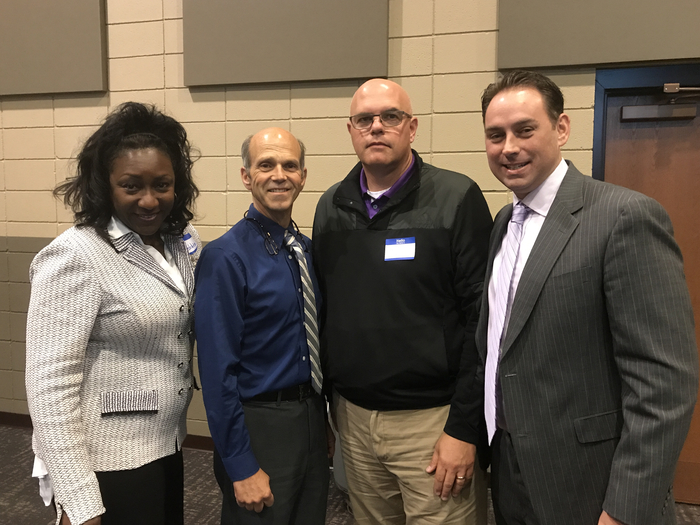 Learning great things with Georgetown Ridge-Farm superintendent Dr. Jean Neal #VCstrong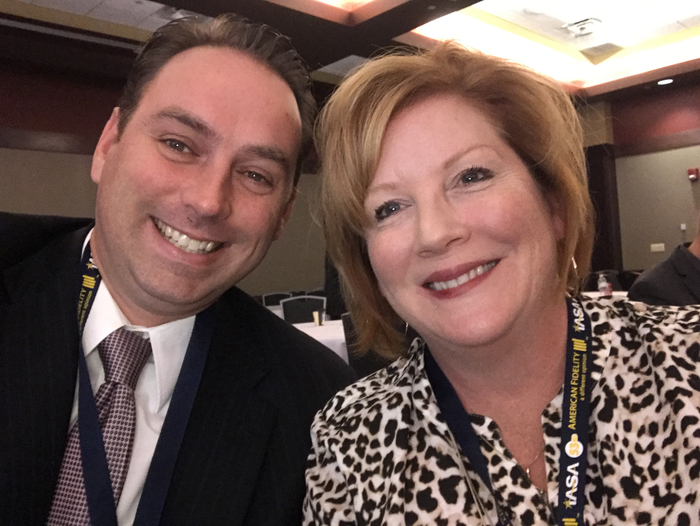 Learnig how to make schools future ready with my friend Teutopolis superintendent Mr. Bill Fritcher #FutureReadySchools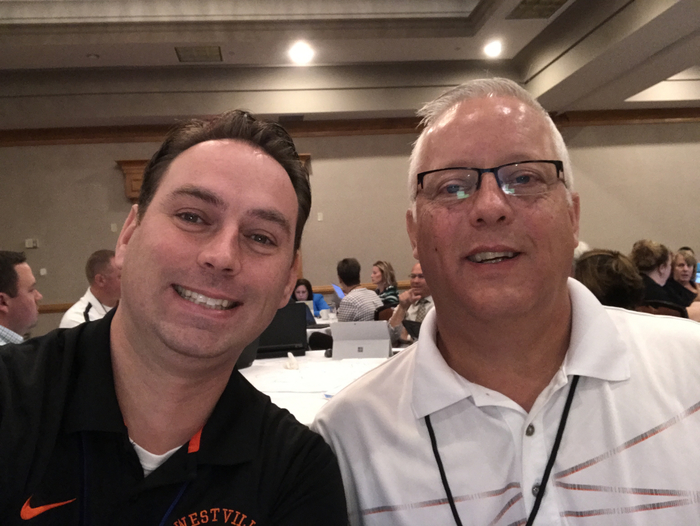 Dr. Miller at the Future Ready Schools Conference in Indy showing other school leaders his vision for an ideal learning space.