News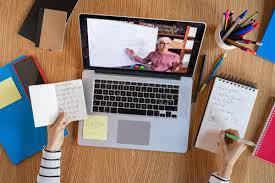 Update on Digital Learning for In-Person and Remote Learners We are three days into the school year and want to communicate how things are going so far for our in-person and remote learners...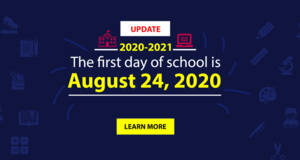 August 21, 2020 Dear Westville Parents, Students, and Community, The teachers have been working so hard doing their best to provide a great experience for our students next week. In just five...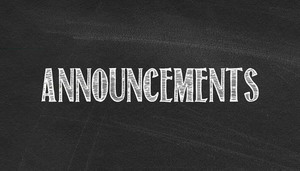 SEE ALL NEWS
Live Feed
The WHS Golf match scheduled tomorrow September 10, 2020 will be played at Danville Country Club with a tee time start of 4:00 pm. Players are to be at the course by 3:15 pm. Thanks!
14 days ago
Dustin Simpson
WHS Picture Day September 8th In person during school hours Remote learners 1:30 view image
21 days ago
Mrs. Michelle Schaumburg
The WHS Golf Match scheduled today, Sept. 1 against Salt Fork and Hoopeston, has been cancelled. We will have practice at 4 pm at Harrison Park instead. Thanks!
22 days ago
Dustin Simpson

We got the band back together! #TigersFindAWay view image
27 days ago
Mrs. Melissa Pinter
SEE ALL POSTS