News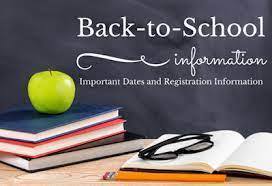 Welcome to the 2021-22 school year Westville Students and Families Westville School District is pleased to release the following information for student registration information. Registration...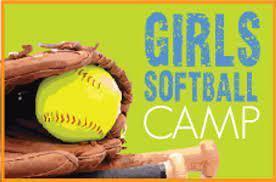 The Westville High School softball program is hosting a Future Tigers Softball Camp available to girls ages 3rd grade through 8th grade July 19-23rd from 9-11AM at Youhas Field in Zamberletti...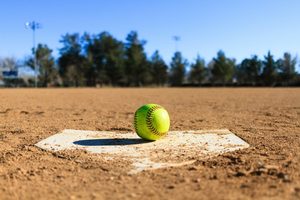 Westville Schools have a variety of summer softball activities available starting the month of July. Check out the schedule below and/or contact Coach Skaggs if you have questions.
SEE ALL NEWS
Live Feed

WHS Band Camp starts Monday (8/2). Can't wait to see everyone together again! #MarchingTigers #MusicMatters view image
about 15 hours ago
Mrs. Melissa Pinter

Basketball Camp T-Shirts are in and can be picked up Saturday (July 31st) at 12:00 pm to 1:00 pm or Sun (Aug 1st) at 6:00 pm to 7:00 pm in the high school cafeteria. Also, if you did not receive your Volleyball Camp T-Shirt, they will be available for pick up at these same times.
1 day ago
Mr. Joe Brazas

Lane and Miguel are ready for band camp. Are you? #MarchingTigers view image
4 days ago
Mrs. Melissa Pinter
It's that time of the year!! Any WHS student interested in playing Golf this fall, there will be an informational player/parent meeting overviewing the season on Sunday August 1 at 5:00 PM at WHS. If you are unable to attend, the first day of practice will Monday August 9 at 11:00 AM at Harrison Park Golf Course. Reminder that all physicals need to be done before the first day of practice. If there are any questions or concerns, please contact Coach Simpson. Email: simpsond@gowestville.org view image
6 days ago
Dustin Simpson
SEE ALL POSTS