Westville School District Selects New High School Principal
A familiar face will be taking over at Westville High School at the beginning of the 2022-2023 school year. Mrs. Michelle Schaumburg has been named the new principal for the school.
Mrs. Schaumburg was hired by the Board of Education at the October meeting and will transition into her new role next July. Her 25 years of teaching experience with 9 years of administrative experience have all been with Westville School District, where she currently serves as the assistant high school principal.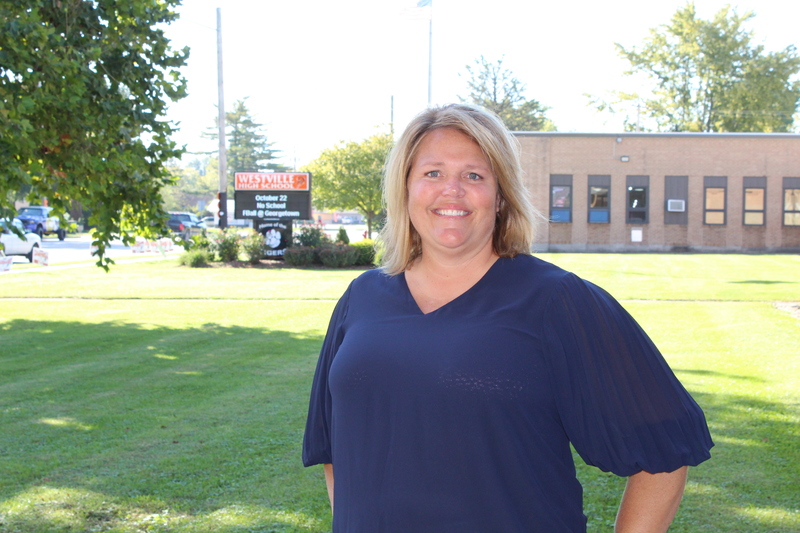 Mrs. Schaumburg stated, "Being an administrator has allowed me to foster relationships with students, staff, and parents that will last a lifetime." Mrs. Schaumburg plans to continue leading the high school so that every effort will be made to put students and their needs first.
Mrs. Schaumburg previously had been assistant principal at Judith Giacoma Elementary School. She is an active member of the district, serving on many committees and helping with countless projects. Mrs. Schaumburg has presented at local, state, and national conferences on topics such as technology in the classroom, curriculum innovation, and behavior programs.
Mrs. Schaumburg will be replacing Mr. Guy Goodlove, who has been the principal at Westville High School for over 25 years. Mr. Goodlove had this to say about Mrs. Schaumburg. "Mrs. Schaumburg is a highly supportive administrator. I have been continually impressed by her driving commitment to excellence. She is uncompromising in her quest for quality educational opportunities for all young people. She will be outstanding!"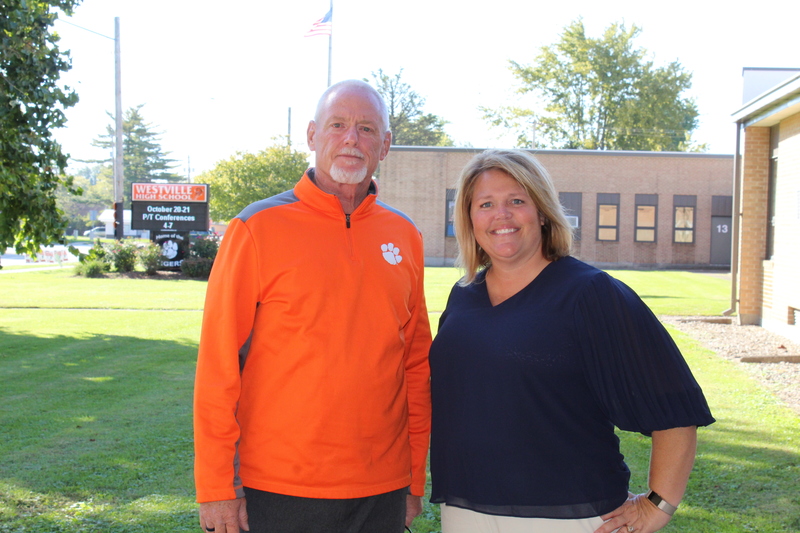 An active community member and faithful follower, supporter, and supervisor of Westville sports and extra-curricular activities, Mrs. Schaumburg knows the community, staff, and students at Westville School District. She's involved with community and school projects that assist students and families at times of need.
One of Mrs. Schaumburg's favorite parts of being an administrator is when students come back to visit her and share their achievements and successes. Mrs. Schaumburg said her door is always open for students, family members, staff, and visitors to stop by to say hello and share questions or concerns. She is looking forward to stepping into her new position and continuing to provide a positive learning environment for all students.