Westville School District is excited to announce the selection of a new high school assistant principal, Mrs. Jennifer White for the 2022-23 school year. Mrs. White replaces Mrs. Michelle Schaumburg who will transition into a new role as principal at WHS, replacing Mr. Guy Goodlove who retires at the end of the school year.
Mrs. Schaumburg is eager to welcome Mrs. White on the administrative team and stated, "I am excited to have Mrs. White join our team at WHS. She will be a great addition. Her expertise and amazing creativity will be a great asset to Westville High School."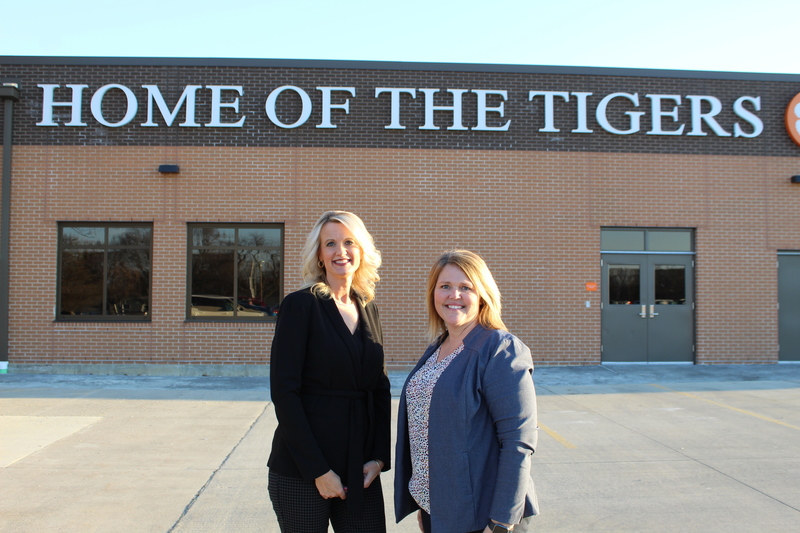 A decorated veteran teacher at Danville High School, Mrs. White has extensive experience working with school improvement teams, addressing student issues and challenges, facilitating special education meetings, conducting curriculum building activities, and possessing a strong dedication to community involvement.
A Westville resident, Mrs. White comes to the district with advanced degrees in principal and superintendent programs from Eastern Illinois University and a strong background in high school level leadership. Mrs. White had this to say about her new appointment, "I am extremely excited for this new opportunity. My hope is to establish a positive relationship among the staff, students, parents, and community so that our students experience success both in and out of the classroom. I want to build upon the strong foundation and legacy of Westville School District and continue to create an environment where students are engaged, challenged, valued, and fully prepared for their future endeavors."